It's time to talk turkey! Preparing and cooking a turkey is not as easy as you'd think, especially for first-timers. So who better to ask for help than the largest turkey producer in the U.S.? The phone lines at Butterball's Turkey Talk-Line are once again open for assistance. The service is FREE for all — not just Butterball customers. Dark meat or white meat? Gravy, anyone?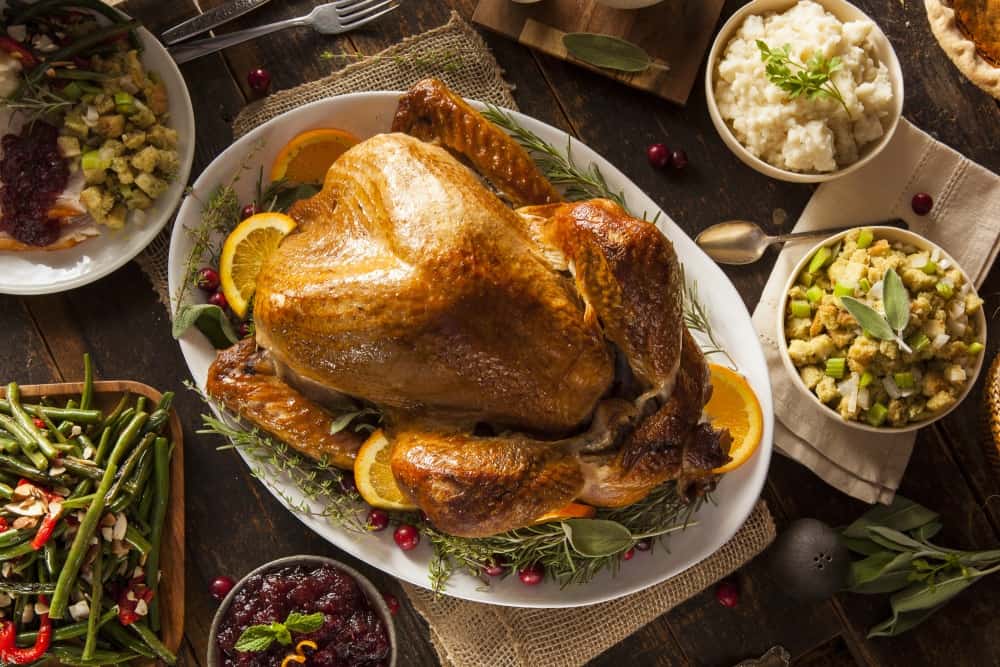 Experts can answer all of your turkey questions, no matter how challenging or tricky.
For assistance with your bird, just call 1-800-288-8372.
You can also reach them online via e-mail or live chat.
Gobble! Gobble!