The PR rep did not inform us that you must be a member of its loyalty program to receive any of the anniversary specials. We apologize for any confusion or frustration.
BurgerFi is turning eight years old and celebrating all week long — from Monday, February 4 to Friday, February 8. There is only one location in Colorado at 1147 Broadway in Denver.
The somewhat national chain is known for its all-natural burgers, using only the Top 1% of natural Angus beef — always sourced from the best ranches in the country and free of hormones, steroids and antibiotics.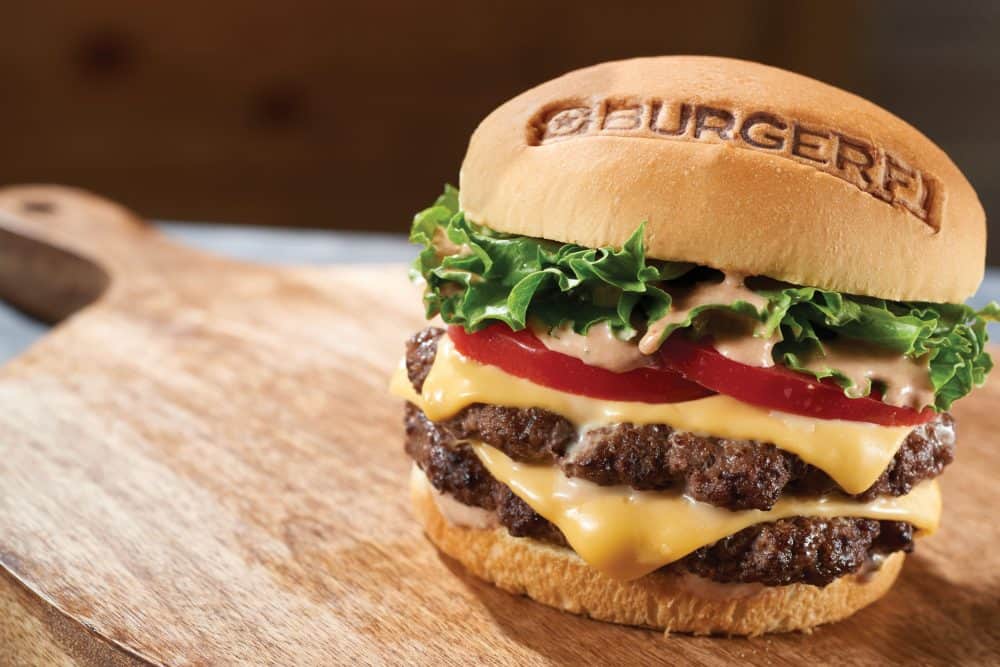 To celebrate its 8th anniversary, BurgerFi is offering the following daily specials:
Monday, February 4 — Loyalty members earn double points. Sign-up here.
Tuesday, February 5 — Get a BurgerFi Cheeseburger, VegeFi or chicken sandwich (Grilled or Fi'ed) for just $5.
Wednesday, February 6 — Enjoy FREE Freestyle beverage with purchase.
Thursday, February 7 — Shake things up and get a shake for only $2.50.
Friday, February 8 — Chomp on FREE order of regular hand-cut fries with any purchase.
Hungry For More Food Deals?
Monday, December 4, 2023
Tuesday, December 5, 2023
Wednesday, December 6, 2023
Thursday, December 7, 2023
Friday, December 8, 2023
Saturday, December 9, 2023
Sunday, December 10, 2023