We always have a good time, when it comes to saving money! Good Times is offering a great deal on its breakfast burritos at participating locations, 5 for $10 — from March 26 to April 2. (The regular price is around $3.) The burrito includes scrambled eggs, shredded jack cheese, fresh-cut russet potatoes, Hatch Valley green chile and your choice of chorizo, sausage or bacon. You can also order it plain with just the chile, potatoes, eggs and cheese.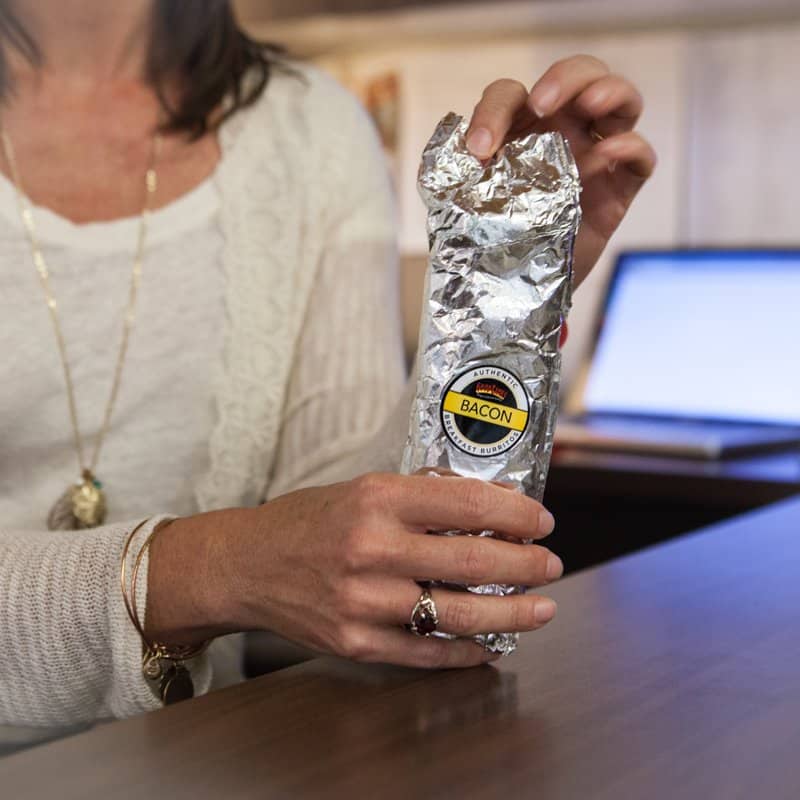 Breakfast is served from 7 a.m. to 10:30 a.m. daily. All drive-thrus are open.
Hungry for more food deals?
Thursday, February 25, 2021
Friday, February 26, 2021
Saturday, February 27, 2021
Sunday, February 28, 2021
Monday, March 1, 2021
Tuesday, March 2, 2021
Wednesday, March 3, 2021