Whether you like your coffee black or full of cream & sugar, this celebration is definitely for coffee lovers of all kinds. Since 1965, Denver's very own Boyer's Coffee has been roasting coffee beans from around the world. The company is celebrating National Coffee Day, as well as serving a great cup of coffee to its loyal customers for 55 years, by hosting a National Coffee Day Celebration on Tuesday, September 29.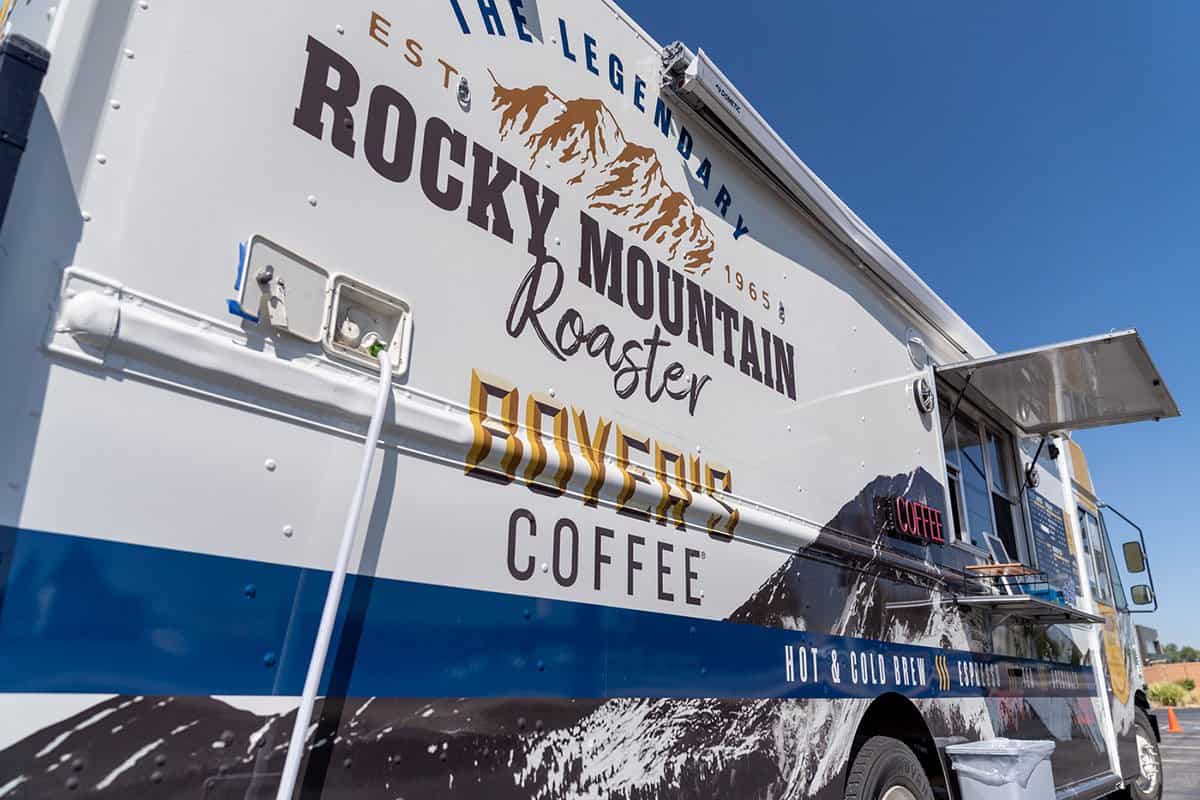 The fun takes place at Boyer's Coffee's new Mobile Café (7295 Washington St.) in Denver.
Enjoy FREE drip coffee from from 6:30 a.m. to 4 p.m.
In addition, they're offering the following buzz-worthy deals:
50% off all specialty beverages
25% off all coffee bags — limit 6 per person
Before you arrive, note the following safety guidelines:
Masks are encouraged while on site and required to enter its coffee cottage.
Only two (2) customers will be allowed inside the coffee cottage at a time.
Because of limited grinding capacity, they will not be able to grind more than three (3) bags of coffee per customer.
Maintain a distance of 6′, while waiting in line at the food truck and/or the coffee cottage.
Hungry for more food deals?
Monday, August 15, 2022
Tuesday, August 16, 2022
Wednesday, August 17, 2022
Thursday, August 18, 2022
Friday, August 19, 2022
Saturday, August 20, 2022
Sunday, August 21, 2022