This event has been canceled for 2020. It sounds very Colorado — a bike race and brewskis. But that's the formula for the Criterium and Brewfest in downtown Wheat Ridge on Sunday, June 9. The Criterium is a cycling race on a fast, 1 mile course. During each of the day's races, participants ride as many laps of the circuit as possible within the time limit. This ensures a lot of action and excitement for spectators and athletes.
Back this year is a brewfest, where local brewers show off some of their best summer beers. In addition to racing and beer, the FREE family-friendly festival features food trucks, live music, an outdoor expo and a Kids' Zone with water games, a bouncy castle and face painting. At 1:20 p.m. you can join a Community Fun Ride. This all-ages bike ride will allow participants to ride the race course with family and friends.
The Brewfest takes place on High Court from noon to 6 p.m. At least 12 breweries will be on hand. A souvenir 8 oz. cup along with 4 beer tickets costs $15. Individual beer tickets are $3 each.
Racing starts at 9 a.m. The course begins on 38th Avenue in front of Wheat Ridge Cyclery. The race will end in a sprint to the finish down 38th Avenue. The best place to catch the action is at the intersection of High Court and 38th Avenue.
And note that the Criterium is once again the State Championships race. More than 200 cyclists are expected to participate.
Here's the schedule of events:
Pro & Amateur Racing — 9 a.m. to 5:30 p.m.
Kids' Zone — 11 a.m. to 5 p.m.
Brewfest — Noon to 6 p.m.
Outdoor Expo — Noon to 6 p.m.
Community Fun Ride — 1:20 p.m.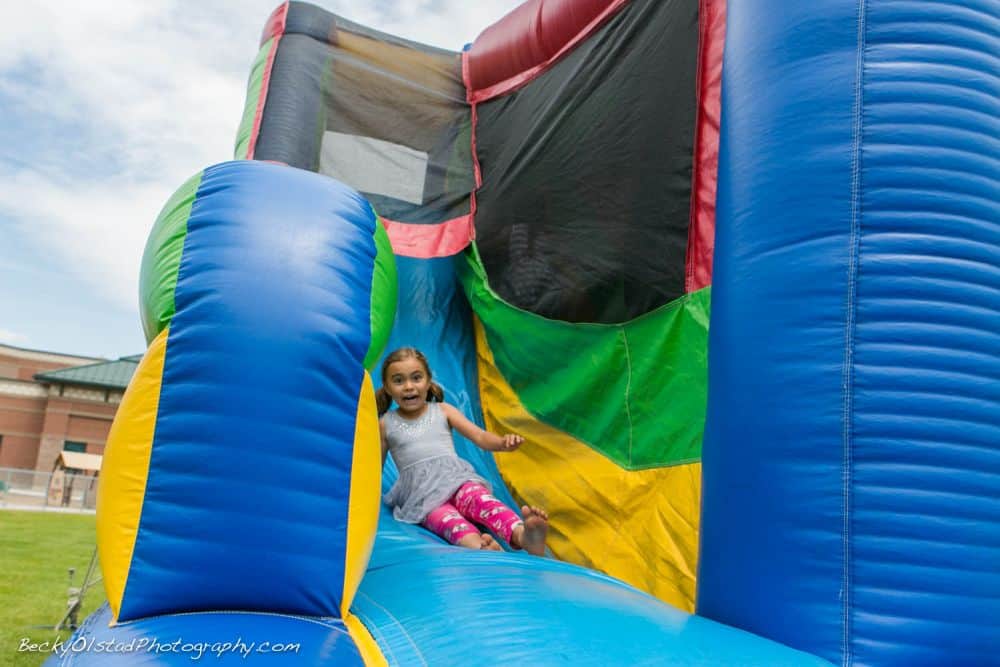 There will be extra event parking in several locations along 38th Avenue. Cycling is encouraged, with lots of bike corrals located near the festival entrances for secure bike parking. Please bring your own bike lock.
7101 W. 38th Ave., Wheat Ridge.