Smart shoppers know it's not often you can find "electrifying" savings on appliances, computers and electronics. As a result, when you can plug into any discounts, it's definitely a big deal. And the Denver metro area has one of the best places for big discounts on high-quality, brand-name electronics, including TVs, appliances, computers, accessories and more.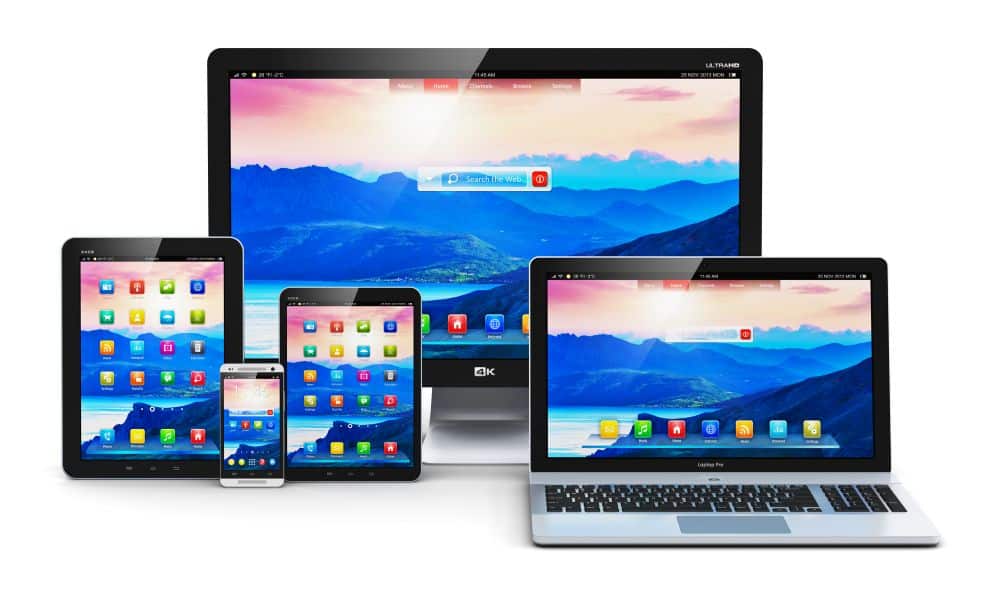 With only a few locations nationally, Best Buy Outlet offers savings of up to 40%. (The Aurora location opened in January 2020.)
The discount electronics store offers open-box and clearance items for sale.
Here are the type of products you will find at the Best Buy Outlet:
Open-Box
Customers return opened products for a variety of reasons — a gift was the wrong color or model, or the TV or appliance was too big to fit. Some open-box products served as in-store displays. Each open-box product was tested or inspected to verify proper working order and physical appearance, and assigned a condition — Excellent, Satisfactory or Fair. In addition, most open-box products include all parts and accessories (exceptions are noted as part of the product's condition).
Learn more about product conditions in the next section.
Refurbished
Refurbished products are repaired and restored to a like-new state (may have minor scratches), either by one of Best Buy's in-house repair centers, the manufacturer or a third-party refurbishment company. The products are verified to work properly and include all essential parts and accessories (original or comparable substitutes). Most products offer a minimum 90-day warranty unless otherwise noted. See product specifications for warranty details.
Pre-Owned
Pre-owned products have been opened and used (some for weeks or months, others for a year or more), and were typically acquired through the Best Buy Trade-In Program.
Pre-owned games were sent from Best Buy stores to a refurbishment center. All disc-based games were resurfaced to remove scratches and ensure they're in playable condition. Games may not include original packaging, artwork or manuals.
Other pre-owned products are inspected and verified to function properly, cleaned top to bottom, and restored to original factory specifications (as applicable). Pre-owned products may not include all parts and accessories (details are provided for each item), and usually do not have original packaging. Products sold by Best Buy often include a limited warranty through Best Buy.
Clearance
Clearance items are brand-new, factory-sealed products that are end of stock or discontinued by the manufacturer.
Other Information
The selection varies by location and may include products from across all Best Buy categories. Bargain hunters will want to visit often because the inventory changes often.
The Best Buy Outlet provides everyday savings on high-quality, brand-name consumer electronics, appliances, computers and accessories. Best Buy also stands behind the products with its Return & Exchange Promise, as well as warranty coverage. (Coverage varies with refurbished items.) In addition, purchases are eligible for My Best Buy points.
For a complete shopping guide at the Outlet, click here.
The store is open daily from 10 a.m. to 6 p.m. Hours may vary, so please check ahead.
The store is located at 1600 S. Abilene St. in Aurora.