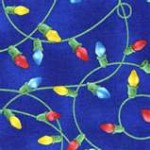 Celebrate the sights and sounds of the holidays at the city of Aurora's annual Holiday Tree Lighting from 5 p.m. to 7 p.m. on Tuesday, December 6, 2022, at the Aurora Municipal Center. The FREE festive event features Aurora's annual holiday tree lighting and a spectacular lights display on the Great Lawn. Visitors from the North Pole, including reindeer, will be on hand to greet families.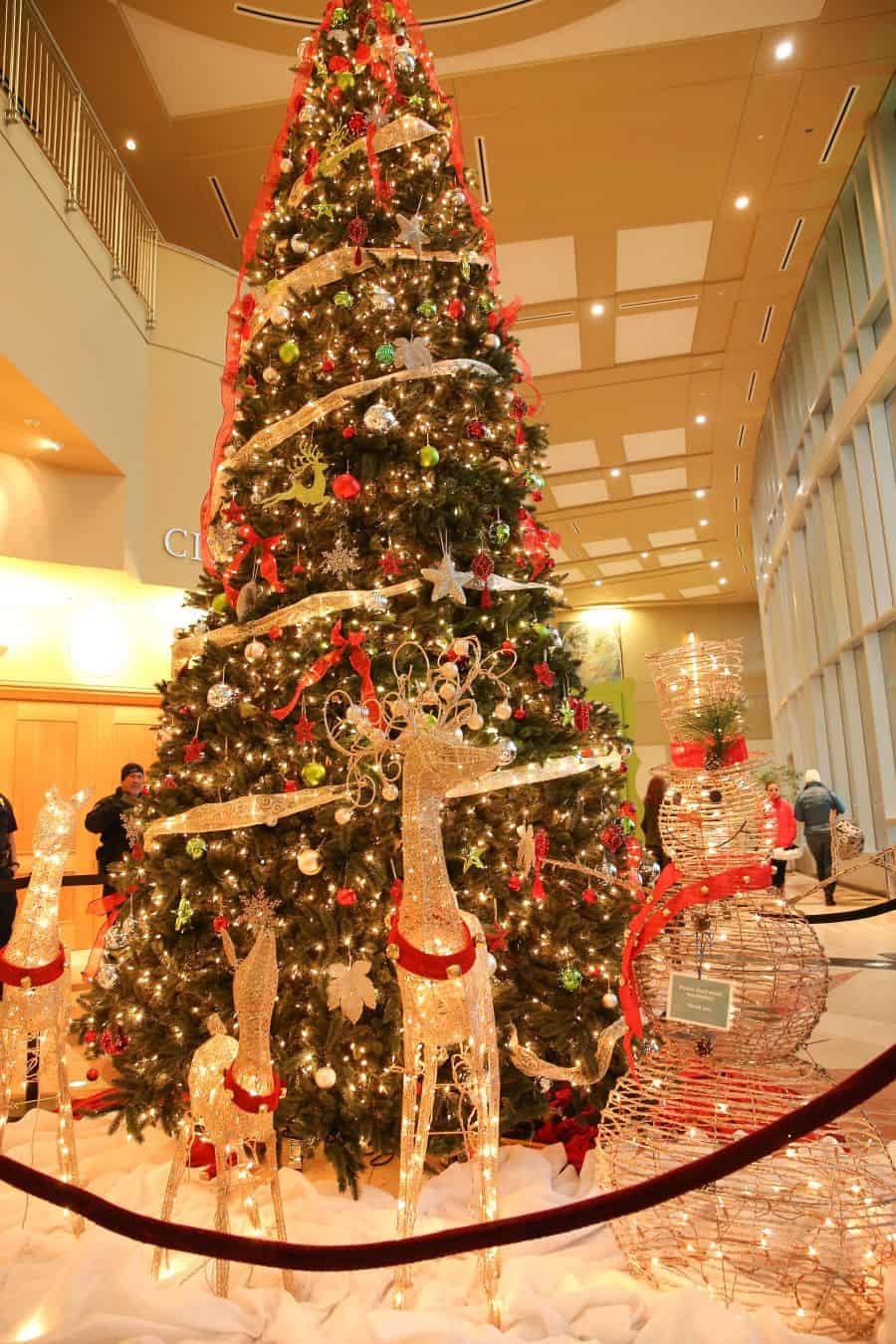 Santa and Mrs. Claus will arrive at 5:45 p.m. in grand fashion so don't be late. Festivities will include the Mayor flipping the ceremonious switch to light the lights of the Great Lawn, followed by the APD and AFR escort of Santa to the city.
The FREE event will also feature crafts, hot cocoa, treats, live entertainment and pictures with Santa himself. 15151 E. Alameda Pkwy., Aurora.
More Holiday Festivities
Wednesday, February 8, 2023
Thursday, February 9, 2023
Friday, February 10, 2023
Saturday, February 11, 2023
Sunday, February 12, 2023
Monday, February 13, 2023
Tuesday, February 14, 2023