Aurora plays host to an international culture festival, Aurora Global Fest, on the Great Lawn at the Aurora Municipal Center on Saturday, August 17 from 11 a.m. to 6 p.m. With more than 170 languages spoken in Aurora, the festival provides a unique opportunity for the community to become one. Included is a kids area, musical and dance performances, a fashion show, parade of nations, global market tent, food, vendors and a World Beer Market.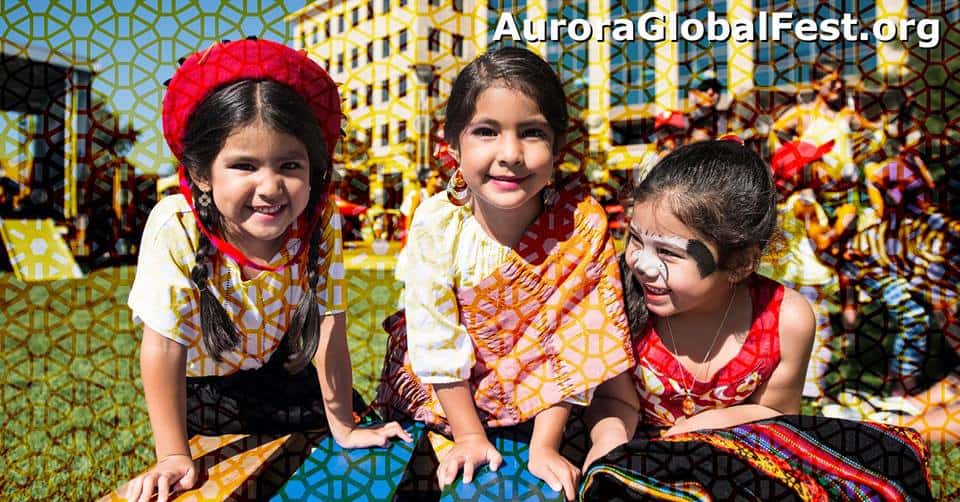 The FREE international festival promises live entertainment all afternoon and evening, as well as a large variety of ethnic food vendors.
The World Beer Market will offer different beverages with brewing techniques and flavors from around the world. All beers were globally inspired…and locally made.
Don't want to drive or mess with event parking? Use the RTD R-Line. Get dropped off at the Aurora Metro Station, within walking distance from the event site. 15151 E. Alameda Pkwy., Aurora.