Parker's PACE Center is the site of Artival, a family-friendly event on Saturday, October 1, 2022, from 10 a.m. to 1 p.m. This FREE celebratory open house is set up like a carnival, but the focus is on arts and culture. There's also a special sensory-friendly hour planned from 9 a.m. to 10 a.m.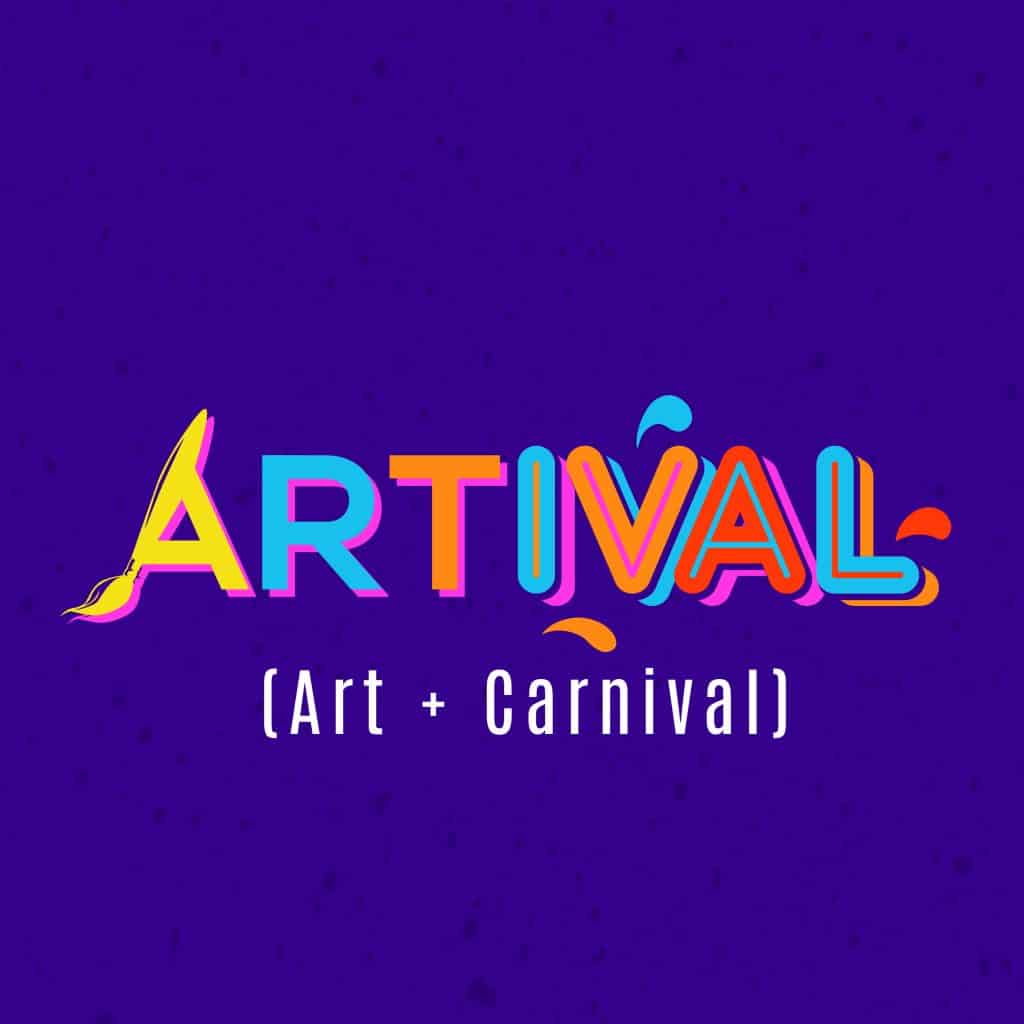 Tickets are totally FREE and all are welcome, but registration is required. You can register for tickets here.
See Kindie Rock band, Animal Farm, perform live on stage. Watch high school artists create exciting and colorful chalk art throughout the day and explore the history of the Ute Indians.
You can learn aviation and space facts from Wings Over the Rockies Air and Space Museum staff or create your own masterpieces with yarn, chalk, tissue paper, and glue. Be sure to take pictures with characters from the upcoming Addams Family musical comedy, get your face painted, watch balloon art come to life, and play games.
This year, Artival includes a special sensory-friendly hour from 9 a.m. to 10 a.m. for families of individuals with intellectual or developmental disabilities, autism, sensory processing disorder, or other conditions.
Artival's sensory-friendly hour is a time specially designed to create a relaxed event environment. Programming during this time is modified to ensure there are no startling noises or visually over-stimulating components. Additionally, the team will keep sound levels lower than normal. Register for Sensory-Friendly Hour here.
20000 Pikes Peak Ave., Parker.