At Alpine Dog Brewing, they have two loves: craft beer and the outdoors. They know that the term "Alpine Dog" is a reflection of the people and their love of the mountains. Whether you are mountain biking or snowboarding, or just enjoying the view with a brew, if you have a passion for the high country, you're an Alpine Dog.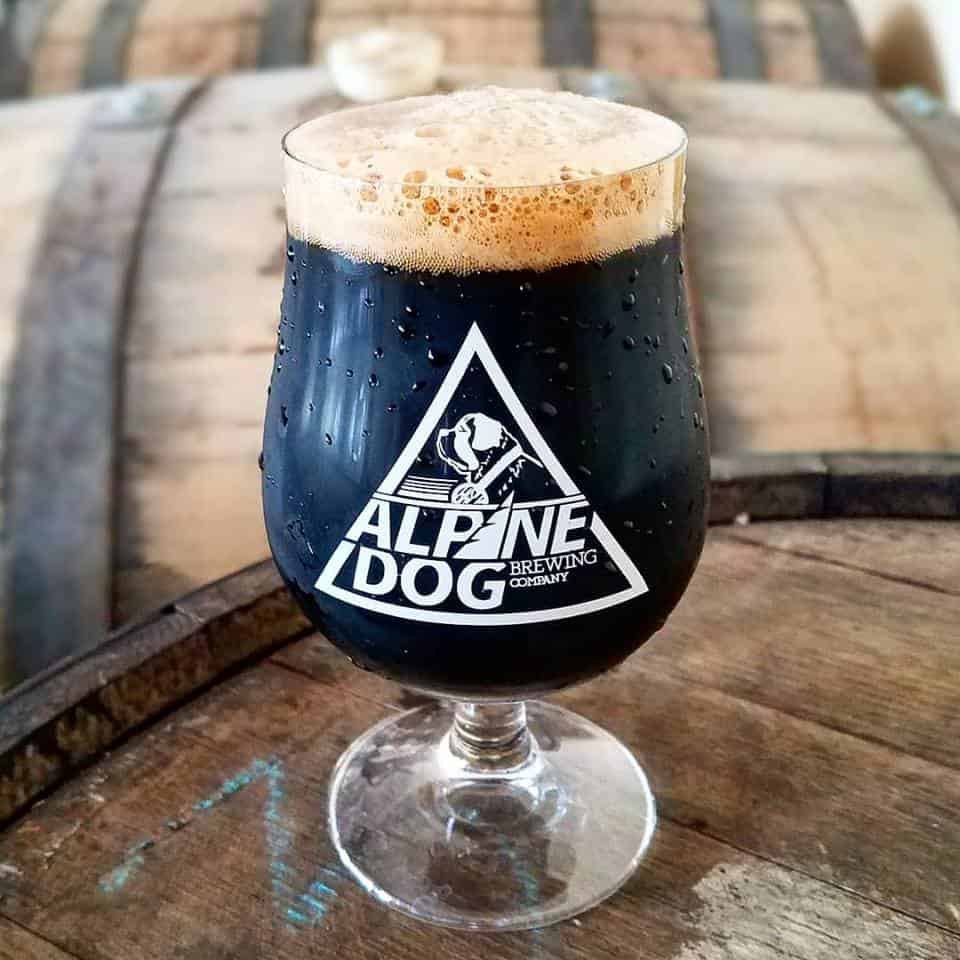 Alpine Dog Brewing aims to bring bold and unique brews to an equally bold and unique population. They are inspired by the adventurous spirit of Coloradans to explore nature, live life to the fullest, and enjoy great beer.
At the heart of their brewery is a neighborhood bar where you can share stories and attend events. Check out their full list of upcoming events on their website or their Facebook page. 1505 N. Ogden St., Denver, 303-832-1245.
Here are some of their upcoming free or cheap events:
4th Annual Oyster and Beer Pairing
Saturday, February 16
4 p.m. to 8 p.m.
FREE (cost may vary)
In the spirit of Valentine's Day, Alpine brings you oysters and beer. Oysters are by Edwin Sandoval, and there will be special beer releases. No tickets necessary.
More upcoming events at Denver area breweries
Friday, February 15, 2019
Saturday, February 16, 2019
Sunday, February 17, 2019
Tuesday, February 19, 2019
Wednesday, February 20, 2019
Thursday, February 21, 2019
Saturday, February 23, 2019
Tuesday, February 26, 2019
Wednesday, February 27, 2019
Thursday, February 28, 2019
Reader Interactions