We love local businesses and we just found this one, perfect for all of Colorado's active outdoor enthusiasts who love saving money. (They've been in business for 10 years — almost the same time MHOTC began its journey, too.) Active Junky is an outdoor gear, outdoor lifestyle, adventure sports and adventure travel search engine, dedicated to providing the widest selection of quality outdoor products at the cheapest prices.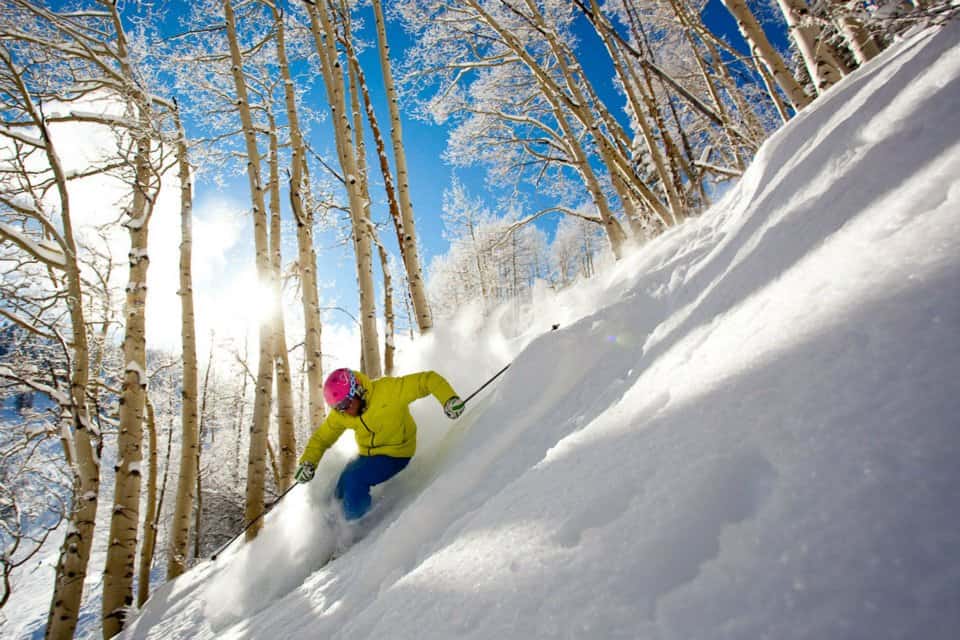 Its innovative price comparison system allows customers to shop at more than 700 online retailers and find the lowest prices on the best gear — many offering exclusive discounts only available on the site.
However, it's even better, because shoppers earn cash back on their purchases. The percentage back depends on the retailer, but we spotted some cash back offers as high as 14% back. You can get paid by check or via Paypal.
For smart shoppers, it's a win-win because you can stack the cash back offers on top of the deals on the site. That's savings worth screaming about from the mountain tops of Colorado!
If you're a "cheapskate" who likes to put on a pair of "cheap skates", the site is worth checking out. Of course, the site offers a wide variety of outdoor gear and equipment for all outdoor enthusiasts — from the occasional camper to the avid skier.
New members can earn a $5 credit, after their first qualifying purchase of $25 or more — only through this invitational link.