This might be one of the best gift card bonuses out there, especially for families looking to light up their night life, this holiday season.
Ace Hardware is offering two FREE tickets (up to $40 value) to the Denver Zoo's annual nighttime holiday tradition Zoo Lights — with the purchase of an Ace Hardware gift card of $30 or more.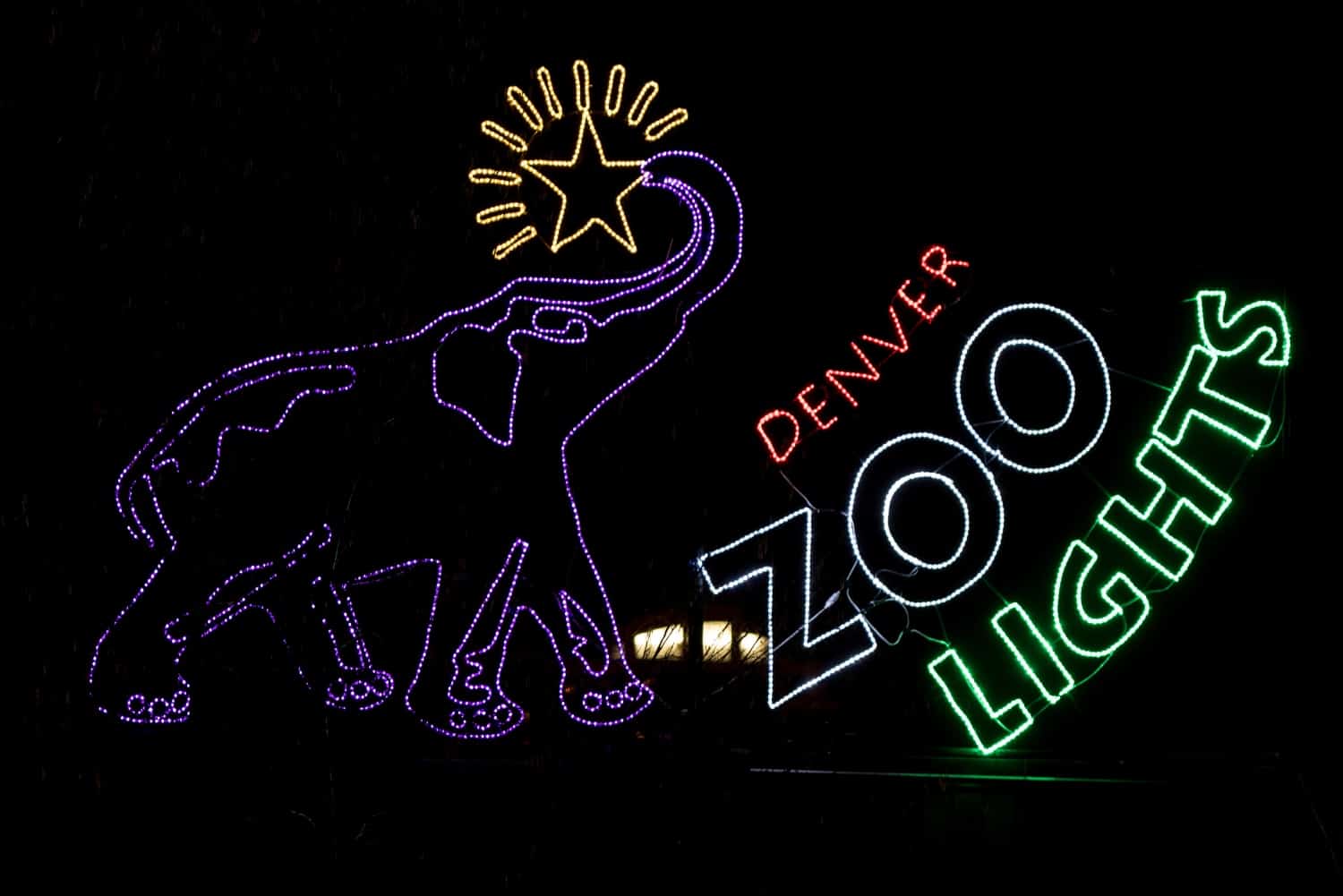 It's rare the bonus exceeds the amount of the gift card, so this offer is truly a bright one — if you purchase the minimum amount required.
We've received conflicting information, but there may be a limit of one offer per person. If so, just have other family members or friends tag along and each can purchase a $30 gift card to get the FREE tickets — especially if you have a large group headed to the Denver Zoo.
Simply buy the required gift card and get the tickets. However, be sure to clarify beforehand to ensure your location still has tickets.
The bonus offer is available at participating Ace Hardware locations through December 31, while supplies last.
The tickets are valid on the date of your choice from December 1 to January 6, 2019. (The tickets are not valid for daytime admission.)
MHOTC Tip: The tickets would make a great present for any animal lover on your list and the gift card would be the perfect gift for the "handy person" in your life. It's a win-win gift!
For more ways to save on Zoo Lights tickets, click here.
More Festive Holiday Fun
Saturday, December 2, 2023
Sunday, December 3, 2023
Monday, December 4, 2023
Tuesday, December 5, 2023
Wednesday, December 6, 2023
Thursday, December 7, 2023
Friday, December 8, 2023
Saturday, December 9, 2023
Sunday, December 10, 2023
Monday, December 11, 2023