Experience the Butterfly Pavilion and all its small wonders for only $5 on Monday, August 26. Journey through the Crawl-a-See-Em, hold Rosie-the-tarantula, touch a starfish and make your way through a tropical rainforest populated with 1,600 fluttering butterflies. In fact, there are more than 5,000 animals in all.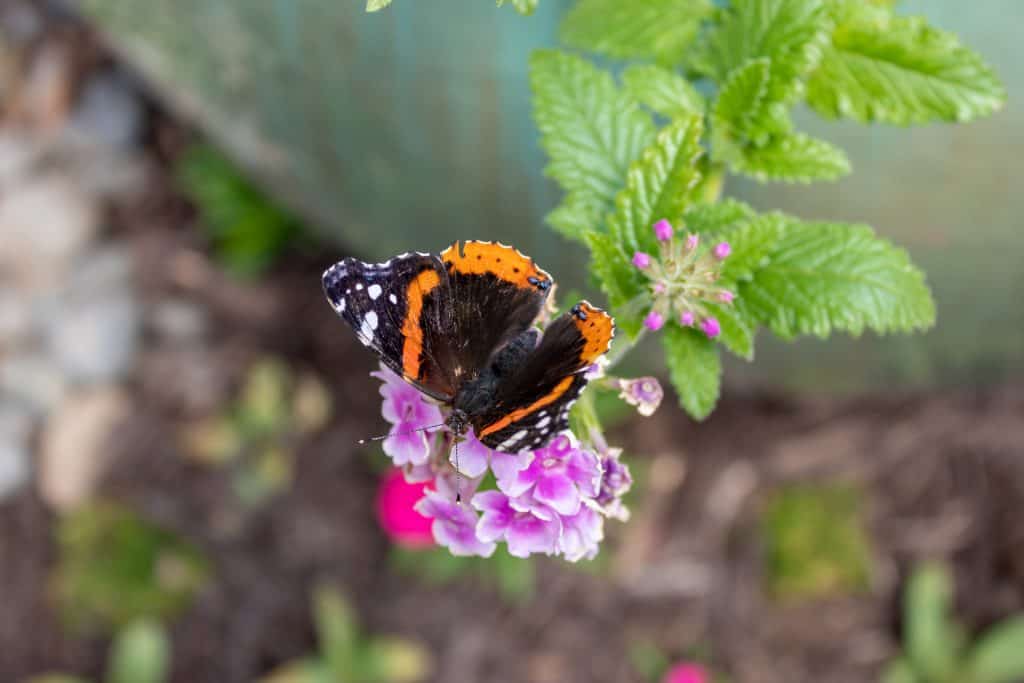 At Butterfly Pavilion, they transform the way people think about invertebrates in a fun, family-friendly way. These small, but mighty, animals that surround us everywhere are "bigger" than people think. They are everywhere because everything in nature (including humans!) depends on them. They are the hidden heroes of the animal kingdom. As the Butterfly Pavilion notes, "We–you and us–stand on the backs of these tiny giants."
The $5 admission is for all –regularly $9 to $13. However, children under two always get in for FREE.
They're open daily from 9 a.m. to 5 p.m. (Last entry is at 4:15 p.m.)
The discounted tickets must be purchased at the Front Desk. As of now, there are no other $5 Days scheduled.