This is the final day for your chance at "cheap" seats! The show closes today, Sunday, June 9. There are two performances — 2 p.m. and 7:30 p.m. If you're a musical theater lover on a budget and want to experience Wicked, you have the chance to score "cheap" seats — whether you're a "good witch" or "wicked witch." You'll be green with envy, if you miss the show. The show is full of whimsy, humor and iconic songs, as well as an important message about the power of friendship.
The producers are offering $25 seats during its Denver run via a day-of-performance ticket lottery for the wickedly popular Broadway mega-hit. The show plays The Buell Theatre (1400 Curtis St.) from May 8 through June 9.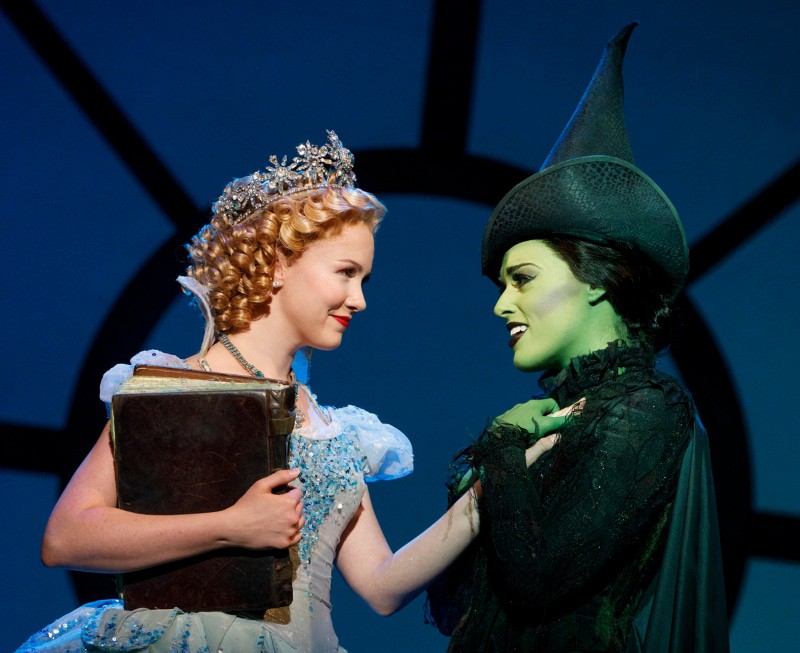 The Broadway sensation looks at what happened in the Land of Oz, but from a different angle. Long before Dorothy arrives, there is another young woman, born with emerald-green skin, who is smart, fiery, misunderstood and possessing an extraordinary talent. When she meets a bubbly blonde who is exceptionally popular, their initial rivalry turns into the unlikeliest of friendships … until the world decides to call one "good," and the other "wicked."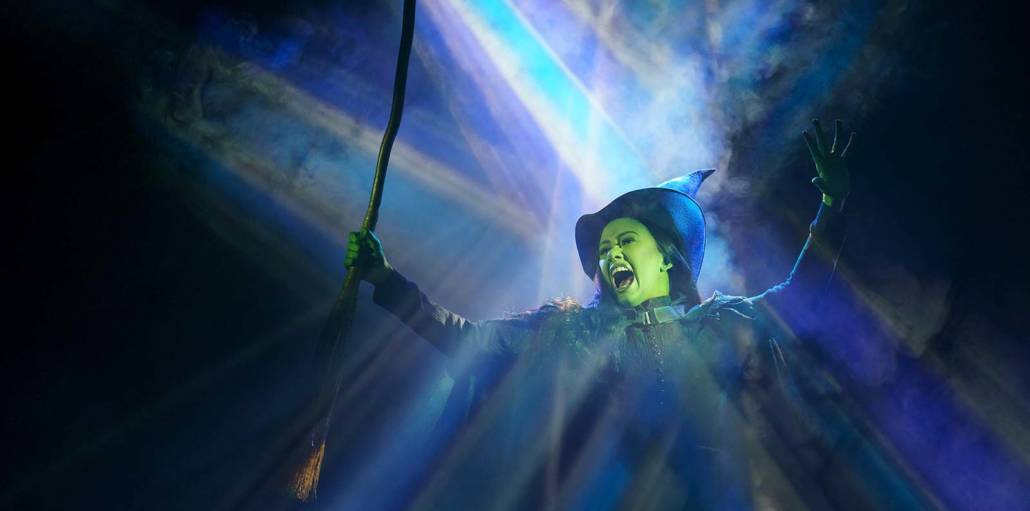 Here's how the ticket lottery works:
The show plays Tuesday through Sunday at 7:30 p.m. with a 2 p.m. matinée on Saturday and Sunday. Two-and-a-half hours prior to each performance (11:30 a.m. for matinée and 5 p.m. for evening performances), enter your name into the random drawing at the DCPA box office. (Note: There is a one-off weekday matinée performance on Thursday, May 9 at 2 p.m. The odds of winning might be better, given it's an unexpected performance.)
You must have a valid photo ID. Limit one entry per person. (No cheating! Cards are checked for duplicates prior to drawing.)
Thirty minutes later (noon and 5:30 p.m., respectively), names will be drawn for a limited number of tickets at $25 each — cash only. Tickets are subject to availability.
The lottery is only available in-person with a limit of two tickets per winner. (You can also enter to win a single ticket.) Winners must be present at the time of the drawing and show valid ID to purchase tickets.
The turn-out is expected to be large for each drawing, so be patient and have fun. With tickets as high as $219 each, the lottery is your best chance of experiencing the much-loved musical at a bargain price.
For complete details about the lottery, click here.
MHOTC Tip: If you're going alone, look for another solo ticket seeker and partner up. It will double your chances of winning, if you each enter for two tickets rather than one. Just make sure they have $25 in cash to pay for their ticket.
Good luck!