Mmm, mmm, good… and it only costs two bits. As part of its annual Father's Day Sale, Murdoch's Ranch & Home Supply is throwing a BBQ party on Saturday, October 5 from 11 a.m. to 1 p.m. at all of its Colorado locations. A barbecue burger and soda are only 25¢. Limit two orders per person, while supplies last.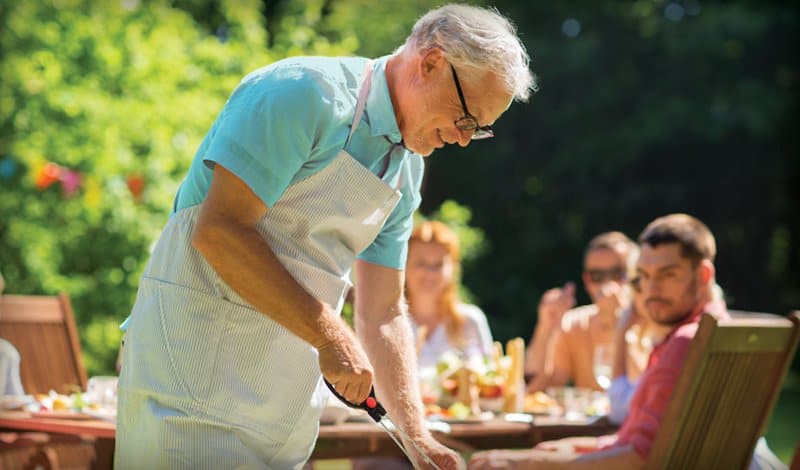 In addition to an inexpensive and satisfying meal, your hard-earned quarter will go to a local nonprofit organization.
With the money you save, you can stock up on Carhartt apparel and gear during the Carhartt Days Sale. Murdoch's has 12 stores in Colorado.
Hungry For More Food Deals?
Thursday, August 18, 2022
Friday, August 19, 2022
Saturday, August 20, 2022
Sunday, August 21, 2022
Monday, August 22, 2022
Tuesday, August 23, 2022
Wednesday, August 24, 2022