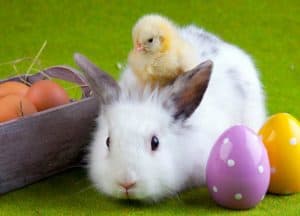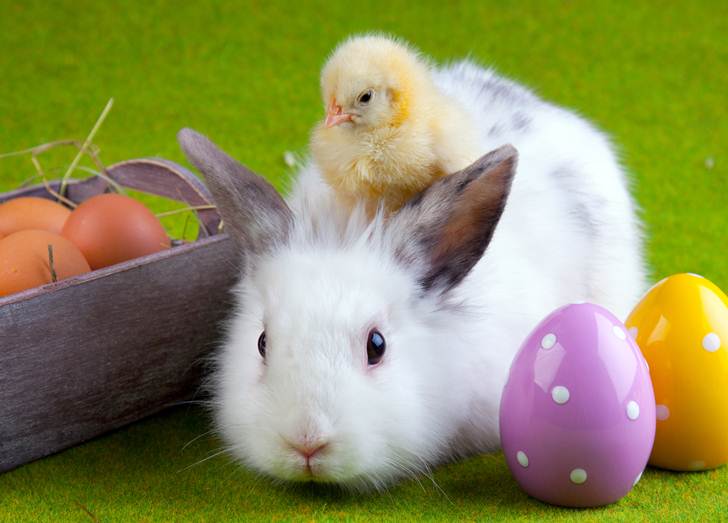 Get in the Easter spirit with Bunnies, Chicks and Lambs in Castle Rock at CALF's Lowell Ranch on Saturday, March 29. For just $7 per person enjoy an Easter Egg Hunt, pictures with the Easter Bunny, springtime crafts and visits with real baby bunnies, chicks and lambs. There will be plenty of photo ops, so bring your cameras.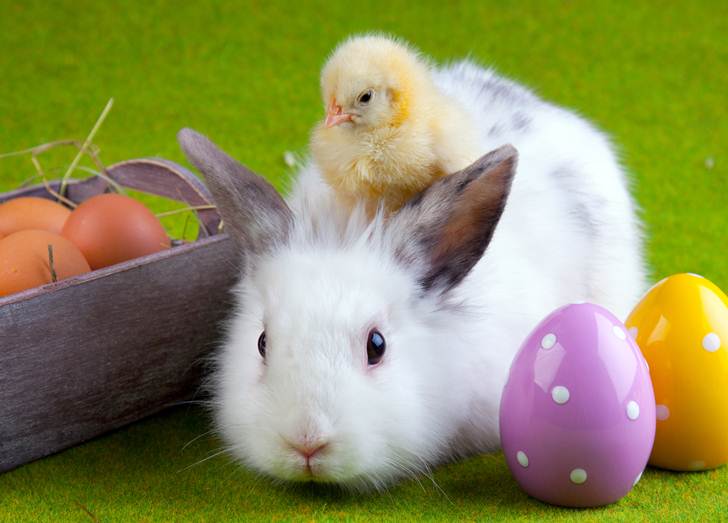 The event runs from 1 p.m. to 3 p.m., with the Egg Hunt at 2 p.m. Your ticket also includes other fun interactive activities such as cookie decorating, a planting activity and more!
There are only 200 tickets to this event, which always sells out. So, you should purchase tickets in advance here. Tickets are required for everyone age 2 and older.
CALF is located at 2330 S. 1-25, Castle Rock.
More Fun For Kids
Tuesday, December 5, 2023
Wednesday, December 6, 2023
Thursday, December 7, 2023
Friday, December 8, 2023
Saturday, December 9, 2023