Hey, frugal film fanatics! Regal Cinemas is about start the movie reels again, after being closed for more than five months. And to welcome back customers, the chain is offering Flashback Features at a flashback price. Movie lovers will appreciate the blockbuster savings on some the silver screen's most classic and iconic films. Many haven't been seen on the big screen for years, so now's the time to catch them again in a darkened theater at a bargain price.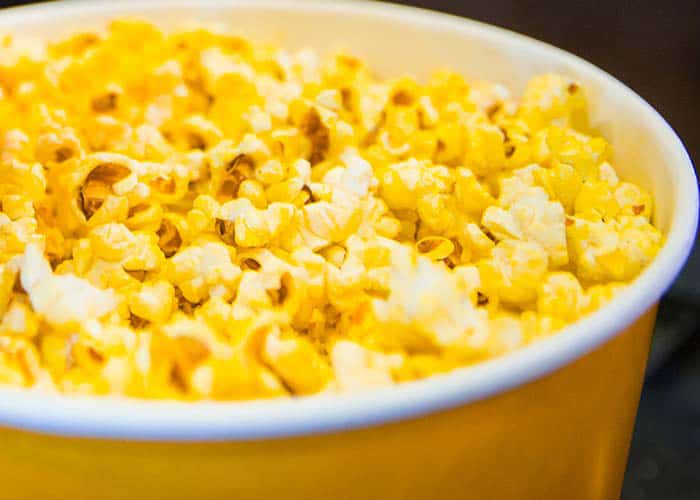 From August 21 to September 3, the theater chain is offering Flashback Features with tickets just $5 for adults and $3 for children at participating locations.
Here's the schedule:
Flashback Movies – Week One
Inception
Star Wars: Episode V – The Empire Strikes Back
Star Wars: The Force Awakens
Black Panther
Flashback Movies – Week Two
Interstellar
The Dark Knight
The Dark Knight Rises
The Good, The Bad and The Ugly
Lights! Camera! Savings!