Our wonderful Denver Museum of Nature & Science offers families so much to see, do and explore. A visit can easily fill the entire day with wonder, knowledge and lots of fun. And, thanks to our city's Scientific and Cultural Facilities District, you can expand your mind, not your wallet on the institution's annual FREE Days. The next one is Sunday, February 28.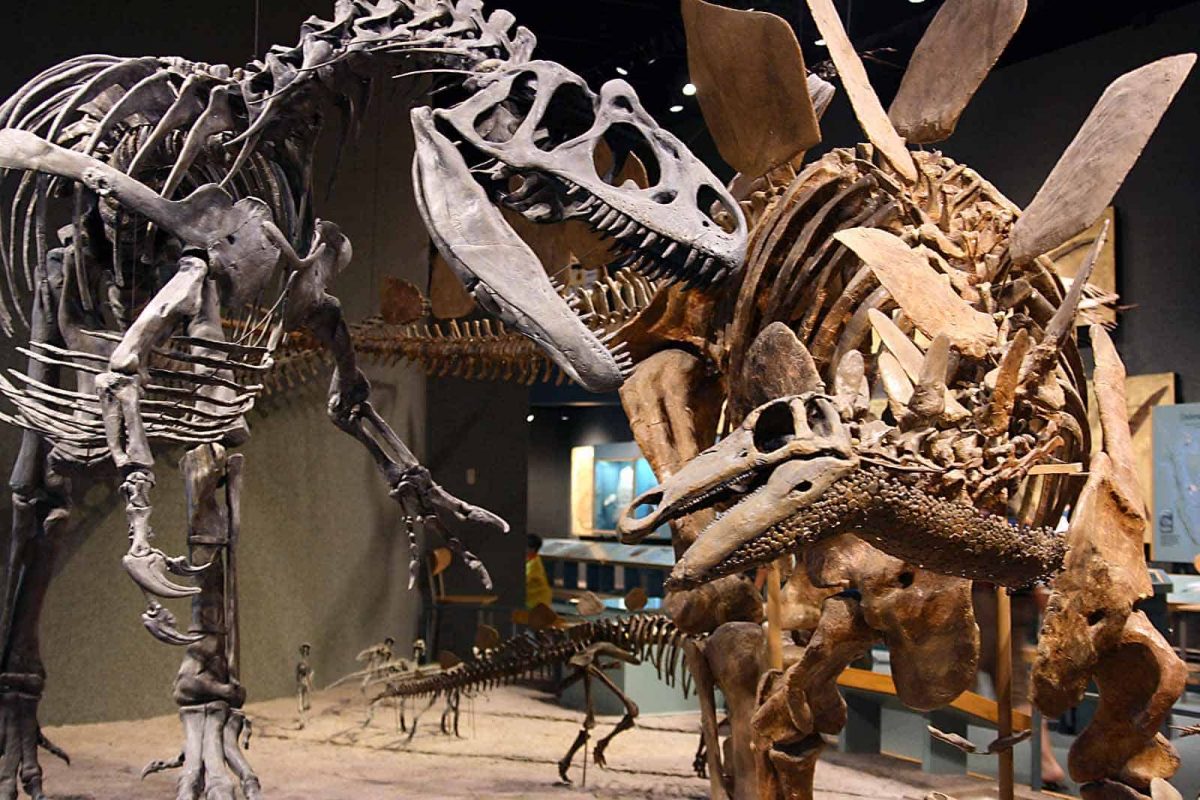 From 9 a.m. to 5 p.m., spend the day exploring the Museum at this special, limited capacity, free, SCFD community day. Museum admission is FREE for everyone.
Due to low capacity, we highly recommend reserving your free, timed ticket in advance now.
Additionally, separate timed tickets are required for:
Space Odyssey (free)
Discovery Zone (free)
SUE: The T-rex Experience ($6 – $9)
Reminder: The City & County of Denver has a face covering order in place for all indoor public spaces. The Museum is in compliance with this order. All guests ages 3 and older are required to wear a face covering over their nose and mouth.
Guests who cannot medically tolerate correctly wearing a face covering will be asked to return to the Museum when the face covering order is lifted. All employees will wear face coverings.
Tickets required for all members and guests, ages 3 and up.
Reserve Your Free Tickets Here
Your tickets are attached to your confirmation letter and may be scanned from your phone.
The prestigious institution is known for its famous wildlife dioramas, extensive work in archeology, anthropology and paleontology, as well as human physiology, health, mechanics, astronomy and more.
And, with its revolving and traveling exhibits, young and old alike are bound to entertained, engaged and leave a little smarter. What more can you expect from a museum? It makes for a perfect day of quality time with friends and family.
2021 DMNS Free Days Schedule
The Museum is currently operating under limited capacity for all guests as we follow local and state guidelines. We encourage you to check back before every free day for the latest recommendations, and reserve your tickets in advance.
Monday, January 4 — Free Day
Sunday, January 24 — Free Day
Monday, February 8 — Free Day, Darwin Day
Sunday, February 28 — Free Day
Sunday, April 25 — Free Day, Dia Del Nino
Sunday, May 23 — Free Day, Space Day
Wednesday, June 30 — Free Night
Wednesday, August 11 — Free Night
Wednesday, September 1 — Free Night
Monday, September 20 — Free Day
Monday, October 4 — Free Day, Out at the Museum: LGBTQ Community Day
Monday, December 6 — Free Day
Denver Museum of Nature & Science
2001 Colorado Blvd.
Denver, CO 303-370-6000