The Clyfford Still Museum made be closed to the public, but fans can join in a number of FREE virtual workshops, talks and tours. Events are scheduled through May and June and give art aficionados of all ages a chance to both rev up their creative juices and chill out. Here's a look at what's planned.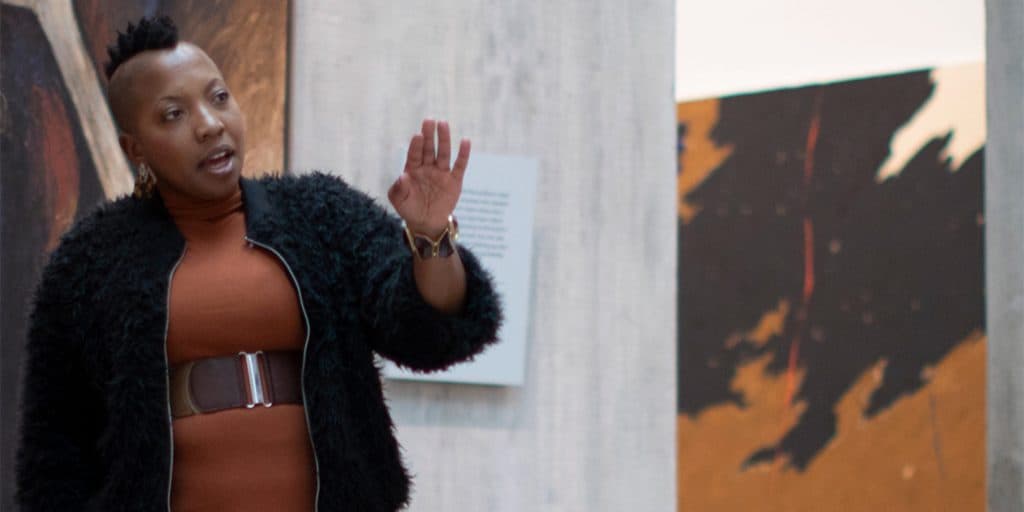 Virtual Art Making for Relaxation Workshop
Wednesday, May 20, 4 p.m. to 4:45 p.m.

Looking for a way to decompress and channel your creativity? Artist and Clyfford Still Museum educator, Quána Madison, will lead a guided meditation inspired by a Clyfford Still painting, followed by an expressive artmaking activity with materials from around your home.
You are welcome to engage as you wish—create and share your art, or participate in meditation and observe Quána as she demonstrates her own expressive art making practice. Great for all ages!
Learn how to participate here.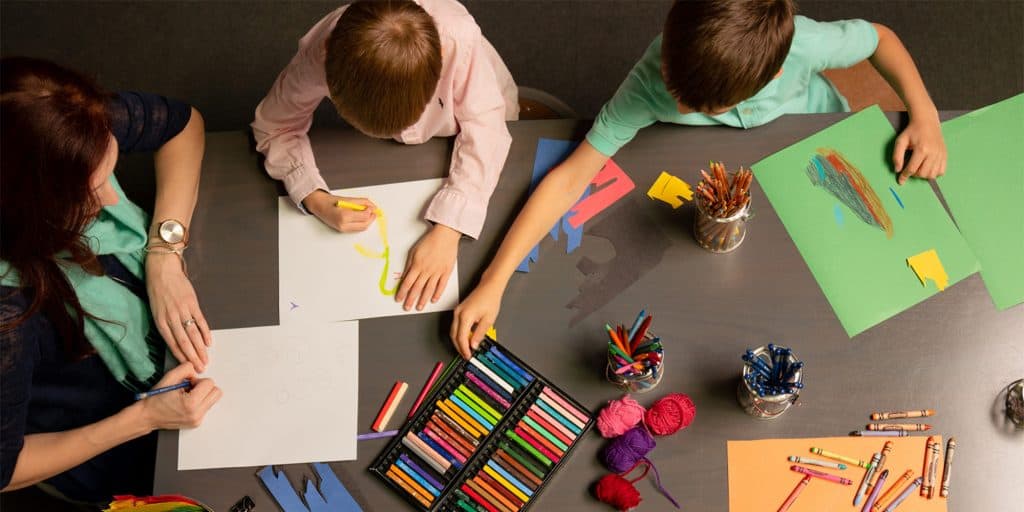 Virtual Family Tour: Zigzags, Squiggles, and Wiggles
Friday, May 22, 11 a.m. and 1:30 p.m.
Play, create, and explore on a free, virtual interactive family tour designed for children ages 5 to 10 and their caregivers. Put on your detective hats to hunt for lines in Clyfford Still's paintings, find the wiggles by moving like the lines you see, and create a line-inspired artwork.
Two tours are offered live, one at 11 a.m. and one at 1:30 p.m. streamed live online on Zoom and YouTube.
Learn how to participate here.
One Painting at a Time Virtual Talk: Artist Jennifer Davey
Tuesday, June 2, 1 p.m.
Join the museum for a free, virtual One Painting at a Time talk with Jennifer Davey, a Loveland-based contemporary abstract painter inspired by the work of Clyfford Still.
Davey will talk about Clyfford Still's PH-764, 1970. Discover personal interpretations of Still's art, spend time with a single painting and go beyond your first impression. Available live on YouTube and Zoom.
Learn how to participate here.