Hello, 2021! Chick-fil-A is starting the new year on a sweet note…a very sweet, chocolatey note. The restaurant may be well-known for its chicken. However, its Chocolate Fudge Brownies has lots of fervent fans, too. Newly added to the menu in the fall of 2020, the dessert treat features rich semi-sweet chocolate melted into the batter, along with tasty, fudgy chunks. The brownie is available individually wrapped or in a tray.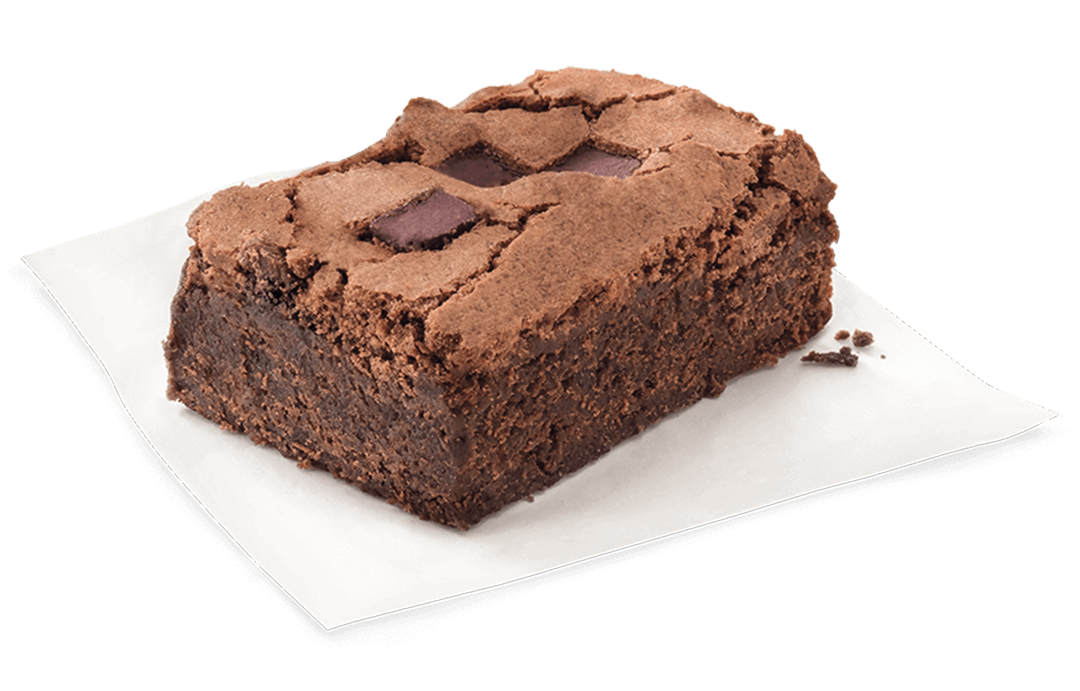 From Monday, January 11 to Saturday, January 23, Chick-fil-A is treating customers to a complimentary brownie to enjoy on its own or as dessert after dipping some chicken nuggets. No purchase necessary.
An individual brownie regularly sells for $1.89.
To get the sweet treat, sign-in or create an account on the Chick‑fil‑A app and receive an offer for one FREE Chocolate Fudge Brownie.
Then, redeem the offer by scanning or placing a mobile order at a participating location.
Limit one per person, per account.
Hungry for more food deals?
Monday, December 11, 2023
Tuesday, December 12, 2023
Wednesday, December 13, 2023
Thursday, December 14, 2023
Friday, December 15, 2023
Saturday, December 16, 2023
Sunday, December 17, 2023