Here's the latest scoop: Baskin-Robbins, the world's largest chain of ice cream specialty shops, continues its "Celebrate 31" special in 2019.
On the 31st of the month, enjoy a single scoop of ice cream (in a cup or cone) for just $1.50 (reg. $2.99) at participating locations. (Waffle cones and toppings are extra.)
Mark your calendar for January, March, May, July, August, October and December.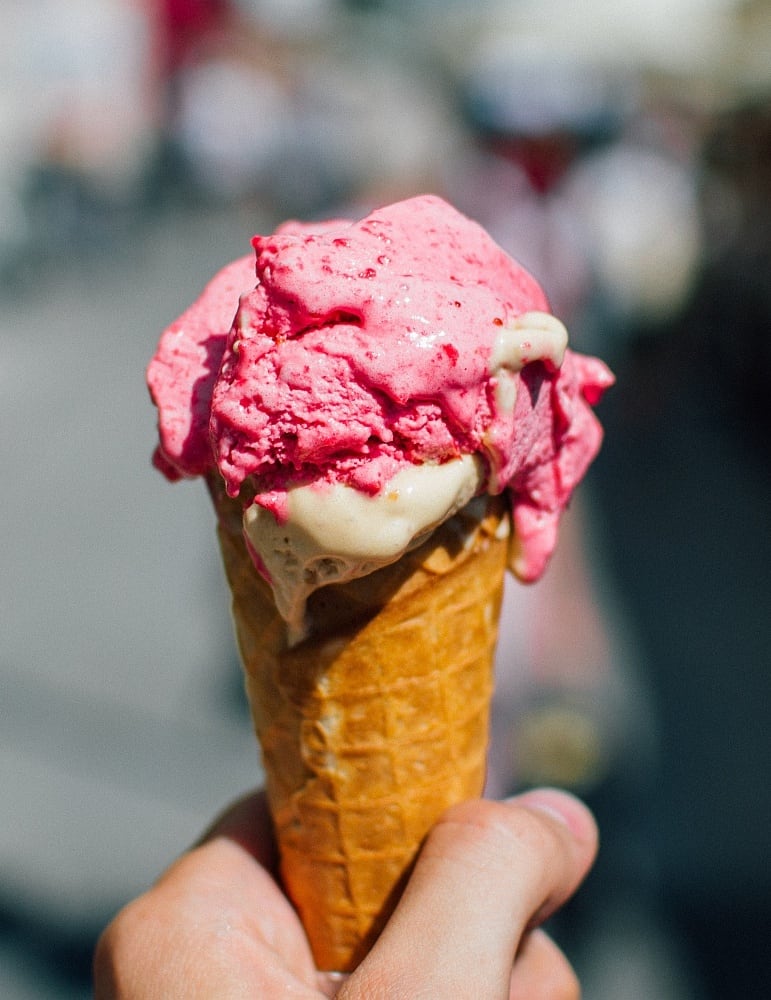 Customers can enjoy the special "Celebrate 31" deal on any of their favorite Baskin-Robbins ice cream flavors, including classics like Mint Chocolate Chip, Pralines 'n Cream and Very Berry Strawberry, along with the shop's seasonal flavors.
There are 14 locations in the metro area: Aurora (3), Castle Rock, Denver, Evergreen, Highlands ranch, Littleton (2), Longmont, Loveland, Parker, Westminster and Wheat Ridge.
Hungry for more food deals? Find them here:
Saturday, January 19, 2019
Sunday, January 20, 2019
Monday, January 21, 2019
Tuesday, January 22, 2019
Wednesday, January 23, 2019
Thursday, January 24, 2019
Friday, January 25, 2019
Reader Interactions