It's no secret staying at home is necessary right now, so many theater performances, concerts and other events have been canceled. Our calendar (and free events lists) here at Mile High on the Cheap are sort of like ghost towns. We've put up "cancelled" signs on many events, but even the ones that aren't marked as cancelled most likely have been cancelled. That live events calendar will be ready to go when we get past this.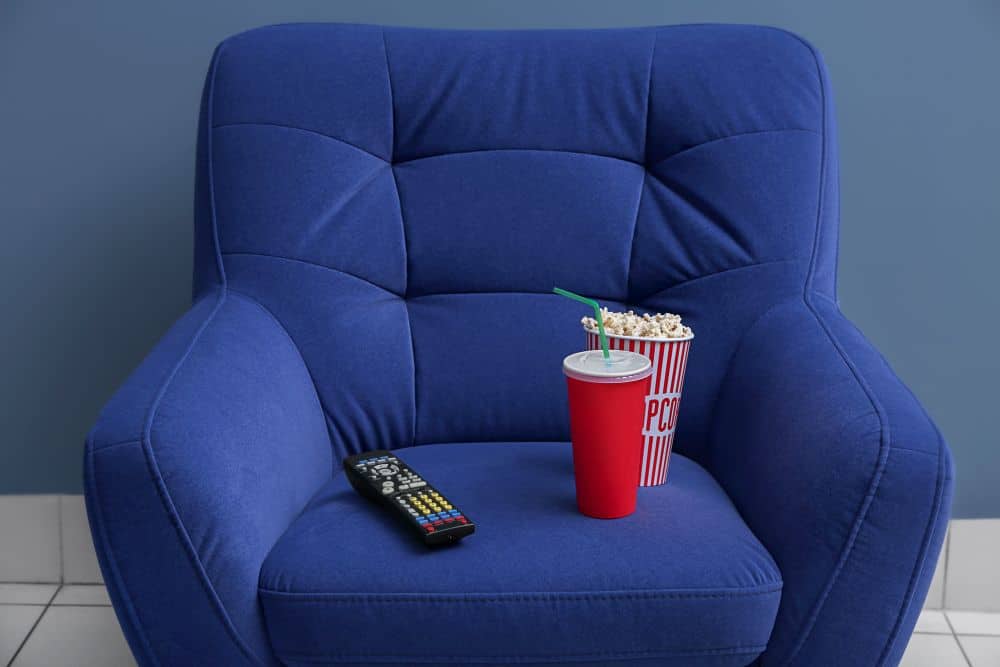 For now, we have created a new calendar, one just for virtual events. You'll find live streamed concerts, music lessons, history talks, opera performances and more. We'll be adding to this list all the time, so if you know of anything that should be on the list, please email info@milehighonthecheap.com. You may also want to bookmark this page and keep checking back.
While we want to highlight local events, one silver lining is that now you can experience live events from all over the globe. An opera in New York. A local concert. This is an opportunity to find your new favorite artist.
Ongoing Virtual Events — Access Anytime
A number of theater productions, concerts, workshops and other entertainment are available for FREE 24/7 without specific start times. Some have cut-off dates, others will run until further notice. Check these out:
Theatre
Music
Virtual Music Hour with the Colorado Symphony — Each Virtual Music Hour includes a special introduction from Colorado Symphony musicians and conductors, followed by the replay of a long-form classical recording and fun activities to dive even further into the music. New program every week. Available any time between 6 p.m. Friday through Sunday.
Austin City Limits has more than 35 installments of the popular TV music series — Ending TBD
Sports
Virtual Events Calendar