Sprouts Farmers Market is holding a 72-Hour Sale from Friday, April 6 to Sunday, April 8. Now's the time to stock up on many household staples. Remember, use coupons on top of sale prices for maximum savings. The sale includes the following items: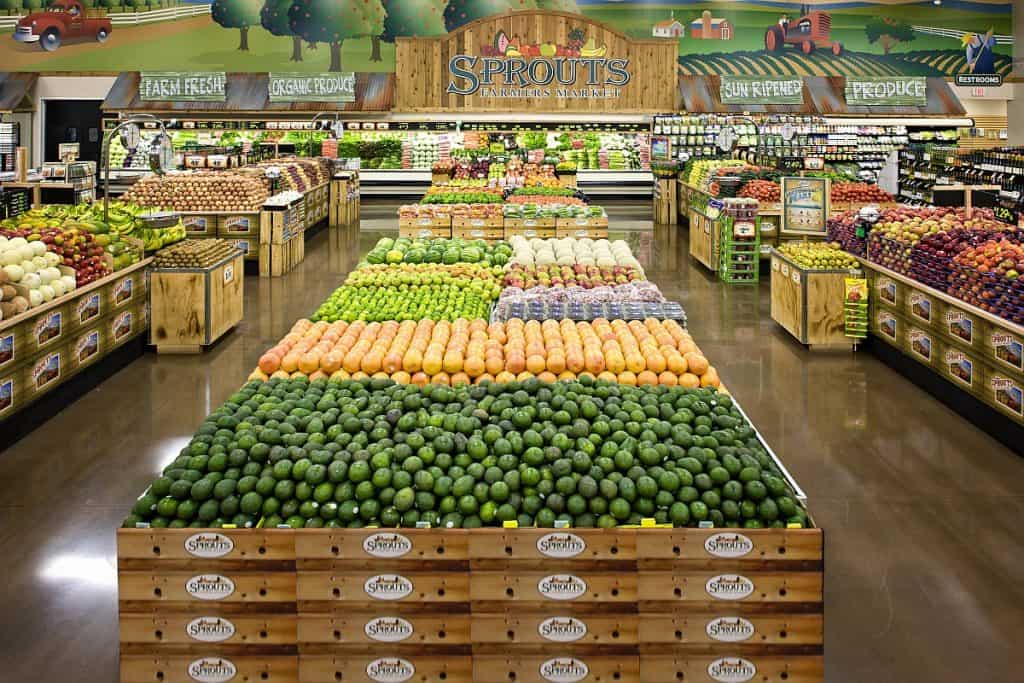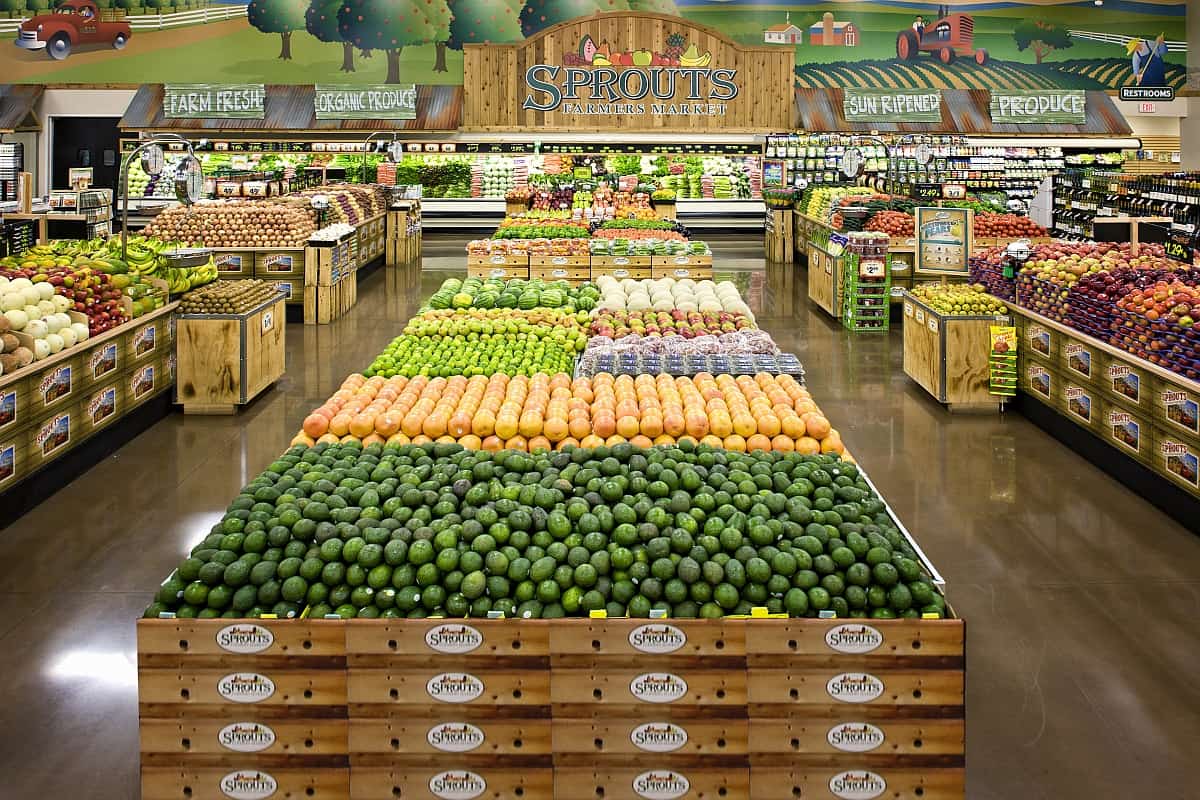 Hass avocado for 34¢
EZ peel jumbo raw shrimp for $6.77 per pound
Essentia water for 99¢ (1.5-ltr.)
Chocolate-covered almonds or pecans for $3.99 per pound 
Mild cheddar cheese for $1.99 per pound
Grape tomatoes for 88¢ (1 dry pint)
All-natural pork ribs baby back or St. Louis-style for $2.77 per pound
Blanched peanuts for $1.49 per pound
Blue Diamond Nut•Thins are buy-one-get-TWO FREE (4.25-oz.)
Protein powders are 25% off — select brands, varieties and sizes
There are more than 30 locations in Colorado.
Plus, they're offering Fuji, Gala, Granny Smith, Pink Lady or Opal apples for 88¢ per pound, red seedless grapes for 98¢ per pound and blackberries for 77¢ (5.6-oz.) These sale prices are valid through Wednesday, April 11.