Rev up your shopping list for big savings at Safeway. From Friday, June 29 to Sunday, July 1, save 80¢ per gallon of gas with a purchase of $100 or more. You must download the digital coupon to your shopper's loyalty card via your Just For U account. The coupon can be found under the "Special Offers" category. There is a limit of one offer per household.
The $100 minimum purchase is after discounts and savings, including manufacturer and store coupons. And, of course, exclusions apply — see digital coupon for complete details.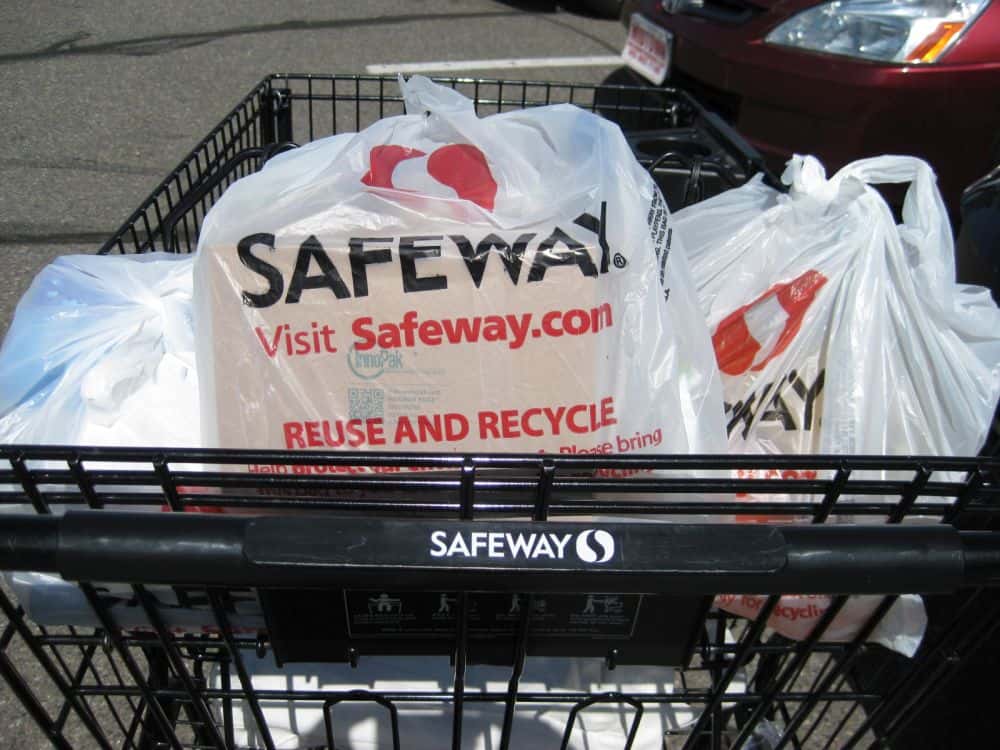 For maximum savings, keep a running total on your smartphone or scratch paper, so you know when you've reached the $100 threshold. (We've tried keep a running total in our head, but always overspend.)
If you fill your tank with 15 gallons of gas, the bonus fuel points save you $12!
For more tips on how to save money at Safeway, review our guide.