Safeway is offering our heroes a well-deserved discount on their grocery bill. The chain's military discount comes at the end of the bill, after all savings (including sale prices and coupons) have been tallied. The percentage off may not seem significant. However, when it comes to groceries, the discount can easily put $10 or $20 back in your pocket — even more, if you have a big family.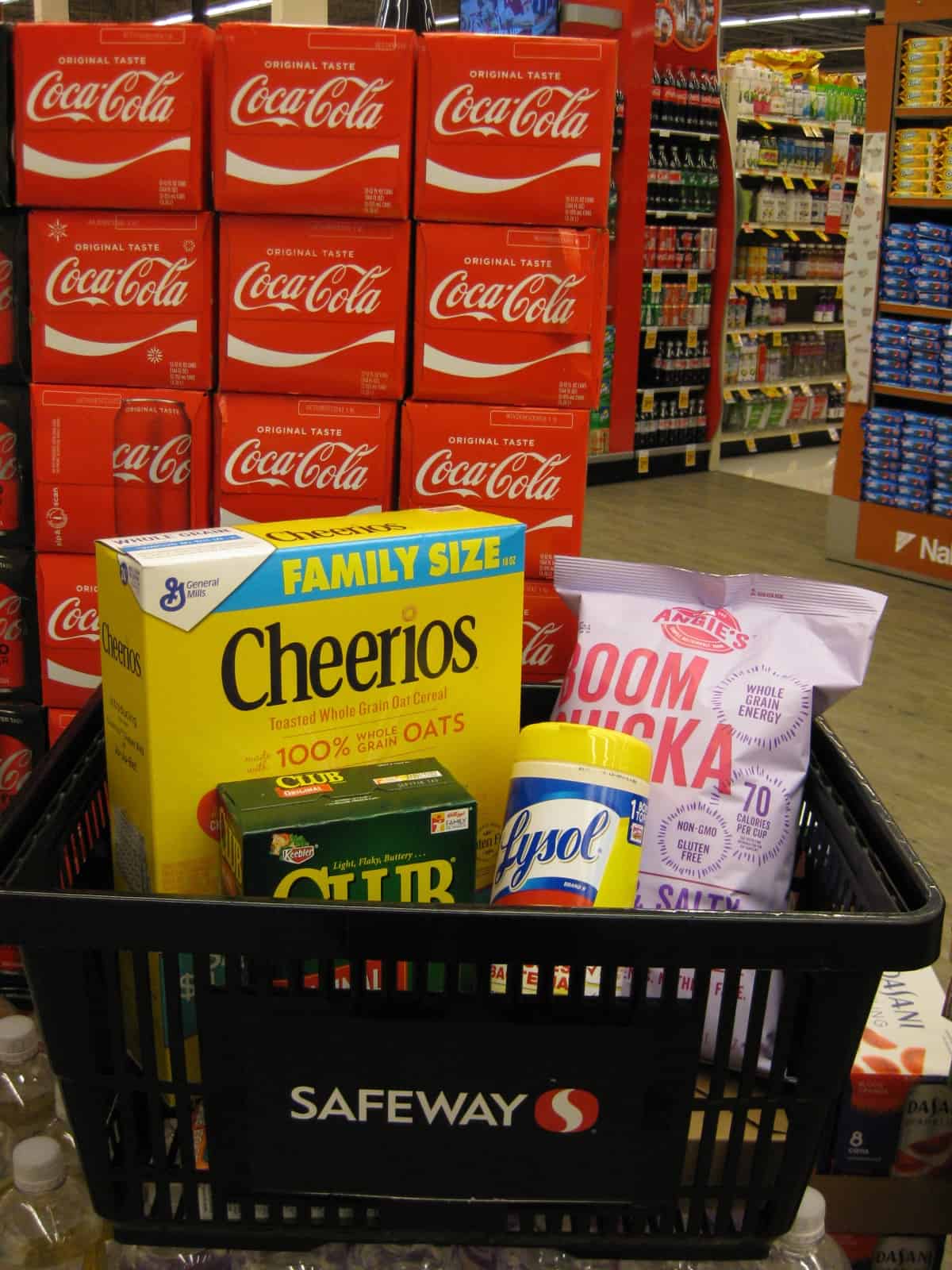 On the first Saturday of the month, the grocery store gives active duty, reserve and retired military personnel an additional 10% off their grocery purchase. Proper ID is required.
The discount does not apply to prescription drugs, alcohol, tobacco, gift cards, money orders, bus passes and lottery tickets. Other exclusions may apply.
For 2021, the discount is available on the following dates:
Dates subject to change.
January 2
February 6
March 6
April 3
May 1
June 5
July 3
August 7
September 4
October 2
November 6
December 4
Looking to bag more savings on groceries?
Monday, July 4, 2022
Tuesday, July 5, 2022
Wednesday, July 6, 2022
Thursday, July 7, 2022
Friday, July 8, 2022
Saturday, July 9, 2022
Sunday, July 10, 2022