Ring the dinner bell! Planning and preparing dinner can be a hassle for many families. Well, this week, Safeway is making it easier and cheaper with this deal. No need for anything other than the standard dinner table requirements (plates, utensils and napkins) and probably a little clean-up afterward. The savings are more than 60%, so the deal is quite tasty for hungry bargain hunters.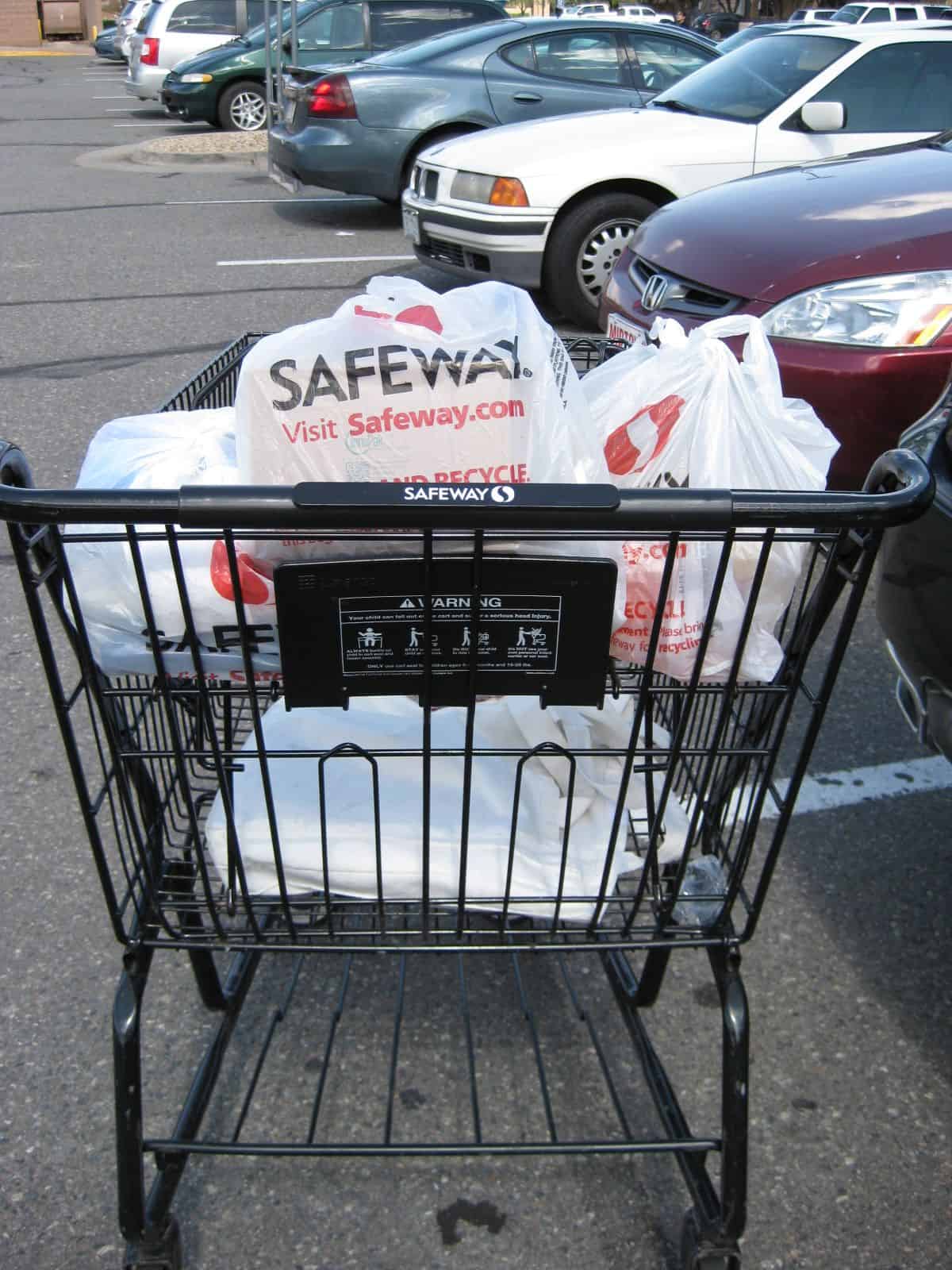 You must download the offer via Just For U (under "$5 Meal Deal") on your Safeway Club Card. Even better, the offer is unlimited, so you can enjoy the savings as much as you want.
You must purchase all of the items in a single transaction for the savings.
From June 3 to 9, get the Extreme Meal Deal for just $5, which includes the following items:
Hand-trimmed corn (4-pack) — reg. $3.99
Ball Park franks (15-oz.) — reg. $3.99
Deluxe hamburger or hot dog buns (8-ct.) — reg. $2.59
Signature SELECT potato chips (7.75- to 8-oz.) — reg. $1.99
The regular price of all the products is $12.56, so it's a total savings of $7.56.