Extreme savings, indeed! Planning and preparing meals can be a hassle for many families. Well, this week, Safeway is making it easier and cheaper with this deal. The grocery store is offering most of the ingredients for a quick meal at a very low-price. (Shop early, as some bargain hunters have found it difficult to find all the items in stock on previous Extreme Value deals.)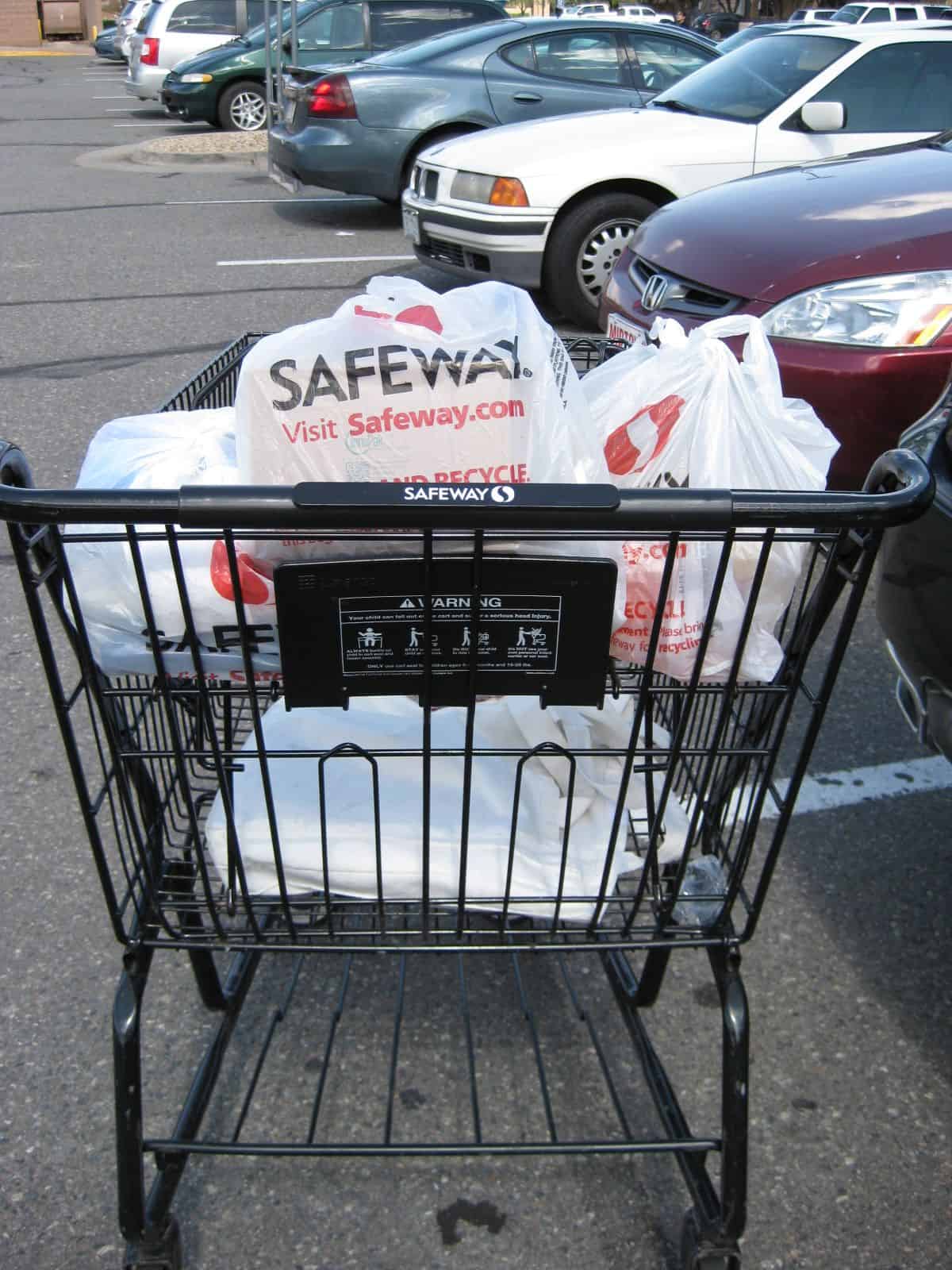 The total savings are more than 50%, so it's quite "appetizing" deal for smart shoppers.
You must download the digital coupon to your Safeway Club Card via the store's Just For U program.
You must purchase all of the items in a single transaction for the savings. Limit one offer per account.
From Wednesday, January 20 to Tuesday, January 26, get the EXTREME Value Deal for just $5.
The weekly deal includes the following items:
Jennie-O Turkey Store 90% lean ground fresh turkey (16-oz.)
Mission street taco tortillas (12-ct. flour or 24-ct. corn)
Lucerne cheese (6- to 8-oz. shredded or 8-oz. chunk)
Hatch guacamole (12-oz., regular or spicy)
The total cost for all the products (at the current sale price) is $14.46, so, with the weekly digital coupon, it's an additional savings of $9.46.
Find it on your account under the main category "Events" and, then, under the sub-category of "EXTREME Value Deal".
For more extreme savings, check out Safeway's Best Deals This Week.