New items, this week! Extreme savings, indeed! Planning and preparing meals can be a hassle for many families. Well, this week, Safeway is making it easier and cheaper with this deal. The grocery store is offering most of the ingredients for a quick meal at a very low price. (Get there early, as some bargain hunters have found it difficult to find all the items in stock on previous meal deals.)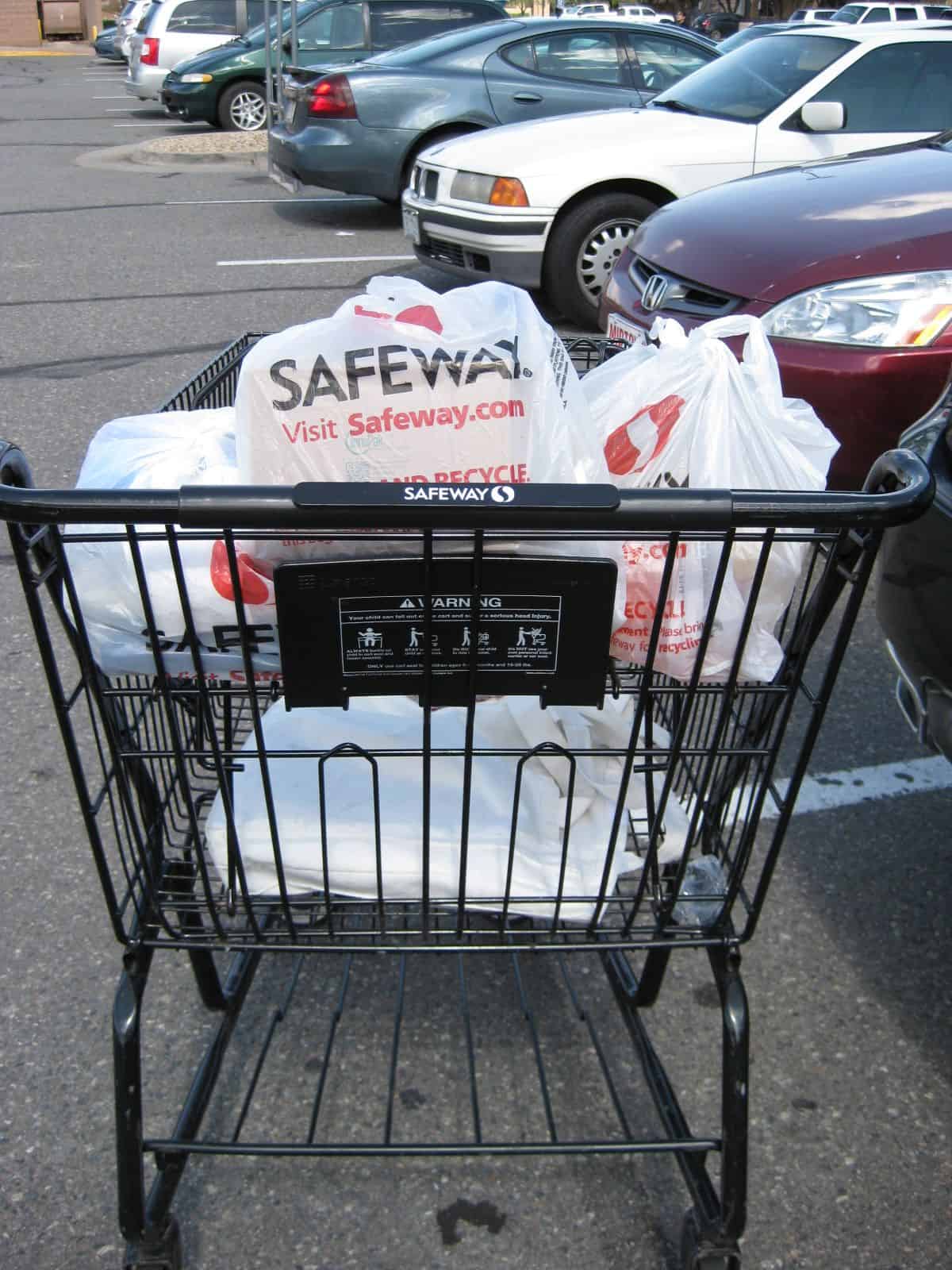 The total savings are nearly 60%, so the deal is quite appetizing for hungry bargain hunters.
You must download the digital coupon to your Safeway Club Card via the store's Just For U program.
You must purchase all of the items in a single transaction for the savings. Limit one offer per account.
From Wednesday, September 23 to Tuesday, September 29, get the Extreme Value Deal for just $5.
The deal includes the following items:
Tyson natural chicken nuggets, Fun Nuggets or patties (26- to 32-oz.) — reg. $6.99
Signature SELECT potatoes (20- to 32-oz.) — reg. $2.29
Signature SELECT vegetables (14.5- to 15.25-oz.) — reg. $1.49
Signature SELECT soda, seltzer water or mixers (2-liter) — reg. 99¢
The total cost for all the products at regular price is $11.76, so it's a total savings of $6.76.