Hey, movie lovers! There's yet another plot twist in the drama of getting movie theaters back up to full speed. The latest blockbuster to get its release date pushed back is the next highly-anticipated James Bond flick, No Time To Die. The film was originally scheduled to be released this year in April 2020. Then, you know what happened next. As a result, the film was pushed back to November 2020. Well, now, it's been pushed back again, this time, to April 2021 — a full year later.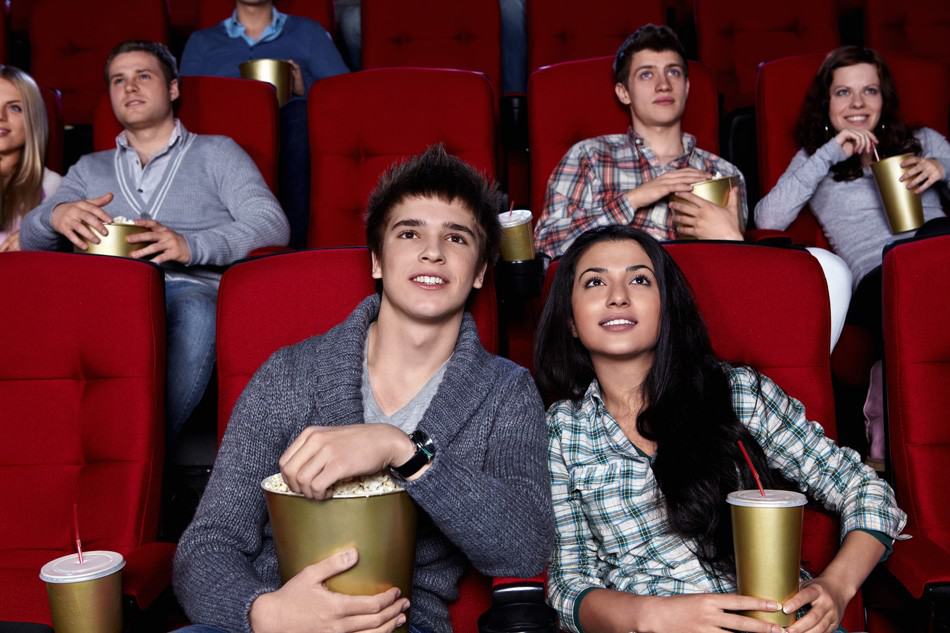 Many movie theater chains were counting on the iconic international spy to boost business. However, without any major blockbusters on the schedule, it's proving difficult to get film buffs back in the seats. Many chains are showing classic and pop-culture favorites at a discounted price to fill the empty space of new releases and blockbusters. The problem there is that many of those films are already widely available on other platforms, so why would someone pay to see a film they can see for free or cheap from their couch?
To this end, Regal Cinemas has announced it plans to close all of its 543 locations in the U.S….again. The second closure is expected to begin as early as next week. As of now, the closure is indefinite, but many speculate the chain will reopen sometime in 2021. It will be interesting to see, if other chains follow suit.
Let's hope we're all going back to the movies soon.
Do you feel safe going to the movies now? Let us know by commenting below.