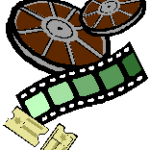 The offer is now only open to Regal Crown Club members. Like blockbusters, but on a budget? If so, make Tuesday your "movie day." This "reel deal" is available at just one Regal Cinemas location — Meadows Stadium 12 (9355 Park Meadows Dr.) in Littleton.
Every Tuesday, the theater offers the chain's Value Days promo. Unfortunately, it's the only Regal Cinemas theater in Colorado to do so. (Holidays are excluded.)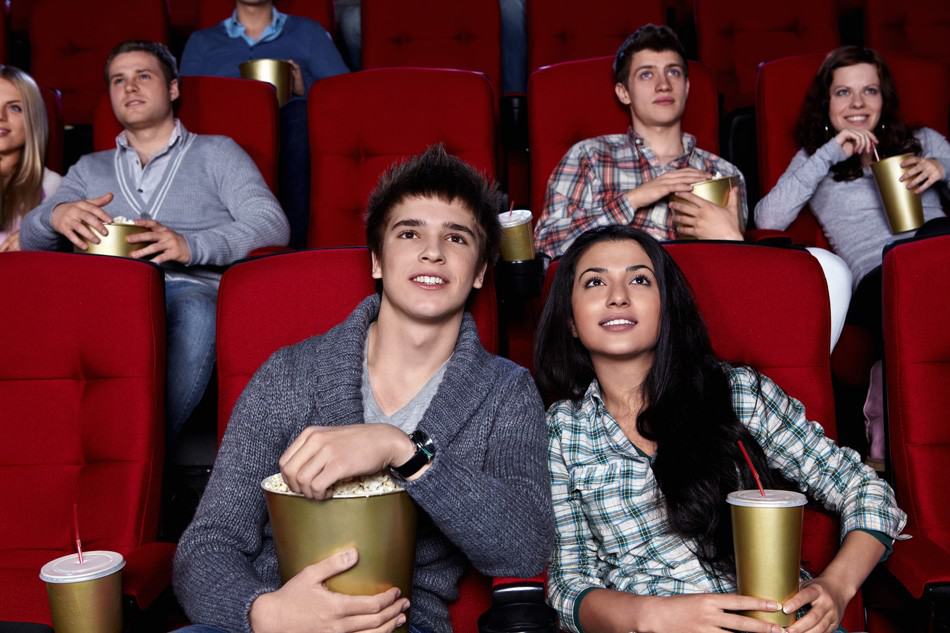 Tickets are just $7.04 each for its Regal Crown Club members. The deal is a blockbuster because it includes new releases — a rarity in movie discounts. (Special screenings are excluded.)
However, there is an upcharge for 3-D. Even better, Regal Crown Club members get 50% off any size popcorn on Tuesdays — just swipe your card, when you purchase tickets.
Plus, on Tuesdays, Meadows 12 also offers a hot dog for $2 (reg. $5.19) and nachos for $3 (reg. $6.79). Even though there are no promo signs posted anymore, you just need to swipe your Regal Crown Club card to get both deals. There is no limit, so you can buy "cheap" concessions for everyone in your party.
For example, with the Tuesday specials, you could get a medium popcorn, nachos and two hot dogs for a little more than $11 — regularly about $25.
A "Value Days" ticket at Meadows Stadium 12 is the lowest possible ticket price the movie chain offers (at least, here in Colorado) and that includes senior, student and military discounts, as well as coupons.
Regal Cinemas' $7 Value Days
When
All Day,
Weekly on Tuesday (starting May 22, 2018)
What
Regal Cinemas' $7 Value Days
Regal Cinemas Meadows 12
9355 Park Meadows Dr.
Littleton, CO 80124
844-462-7342