Due to the overwhelmingly positive response, the Prince Estate has extended its streaming of the concert — through May 31. If you never had the opportunity to see Prince live in concert, you missed out on experiencing one of the greatest performers who ever lived. (Our Bryan is a lifelong fan and fortunate to see him in concert 10 times. Sadly, Prince's last concert in Denver was on May 13, 2013 at the Ogden Theatre.) For many fans, seeing him on the Purple Rain tour was the ultimate experience. Did you know Denver was scheduled on to be on the final leg of the Purple Rain tour?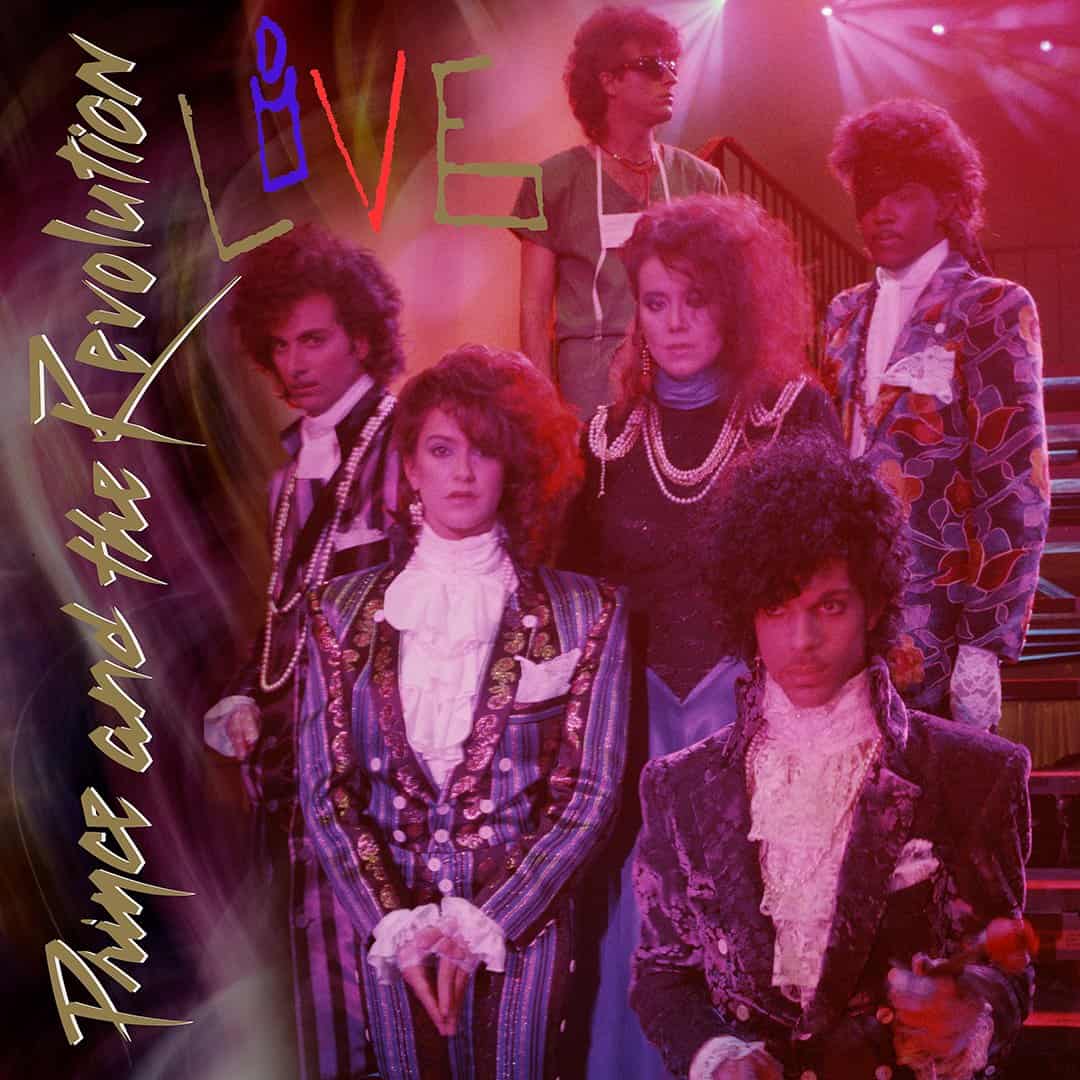 The show never made it to the Mile High City because the musical icon unexpectedly ended the tour early. However, now's your chance to experience the legendary Purple Rain concert for FREE online, whether it's for the first time or the 100th. (Bryan's official VHS copy broke years ago!)
From Thursday, May 14 to Sunday, May 17, the Prince Estate is streaming Prince and the Revolution: Live, the iconic concert filmed toward the end of the tour in Syracuse, NY on March 30, 1985. There are many stand-out performances from the opening of the show (Let's Go Crazy) to The Beautiful Ones, I Would Die 4 U and, of course, Purple Rain. And, it's not all from Purple Rain, he also performs Delirious, 1999 and Little Red Corvette. It's one amazing show!
Wear something purple, turn up the volume on your television (or whatever device you're watching it on) and click here.
In collaboration with YouTube and Google, the streaming event is in support of the COVID-19 Solidarity Response Fund for the World Health Organization. Any donations include a matching component from Google. For more information on the charity, click here.
As Prince fans say…
May all of your berets be raspberry, may all of your Corvettes be red and may all of your rain be purple.
Enjoy the show!
If you're a Prince fan, let Bryan know in the comments!
PURPLE BONUS — Here's picture of me at Paisley Park in October 2016:
I was lucky enough to be one of the first fans through the gates, when Paisley Park opened as a museum. And even luckier, I was able to get the rare photo seated at his purple piano. Yes, I look ridiculously happy…because I was! (Just a few days later, the museum stopped allowing fans to take a picture at the piano because some were being disrespectful.) Now, you can only get a photo in front of a velvet rope. The photo is one of my prized possessions. Right before the photo was snapped, I shouted, "I love you, Prince!" And I always will.