Bargain hunters are definitely missing King Soopers' 3-day digital deals from Friday to Sunday. Shoppers just expected them every week without fail, but, then, everything was turned upside down because of you know what. However, the grocery store still has smart shoppers covered with its new weekly digital deals.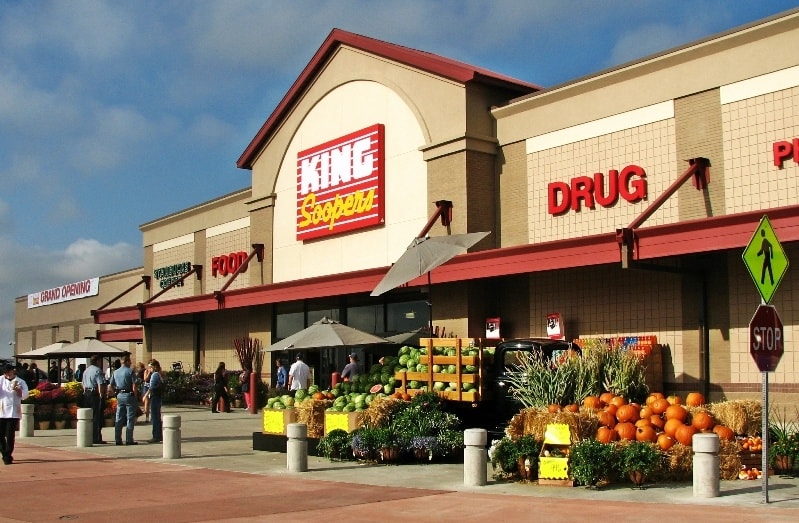 The deals don't appear on the front page of the weekly ad, so you have to do a little work to find them. Don't worry! Our team has done all the work for you.
Unlike the weekend deals' 5x offer, you can only use these digital deals up to 3x in a single transaction.
The deals run from Wednesday to Tuesday of the following week. This week, that's from Wednesday, September 16 to Tuesday, September 22.
The sales items are available on select varieties, while supplies last. No rain checks will be issued.
Check the "Weekly Digital Deals" box under "Special Savings" to find all of them, when you're logged into your account online — click here for King Soopers' digital coupons.
Here are this week's digital deals:
Private Selection bread (16 or 24-oz.) for 99¢
Private Selection ice cream (48-oz.) for $2.49
Kraft caramels (11-oz.) for $1.49
Fresh-baked pumpkin chocolate chip soft top cookies (10-ct.) for $2.49 — There may be an issue with this item. The cookies appear in the weekly ad, but there appears to be no coinciding digital coupon available. If you don't find the coupon on your account, ask for assistance at the store.
Good Cook Meal Prep food storage (10-pack) for $4.99
Save 20% on one Outdoor Floral item
Remember, you must first download the digital coupon to your shopper's loyalty card before shopping.