Hey, bargain bunnies! Spring is almost here. And Easter is on Sunday, April 4. The Easter Bunny will be hopping around town to deliver treats and surprises to lots of "little bunnies and chicks." However, even the big bunny needs to "count his eggs" and hunt for the best deal on Easter candy. This year, one of the biggest discounts can be found at King Soopers.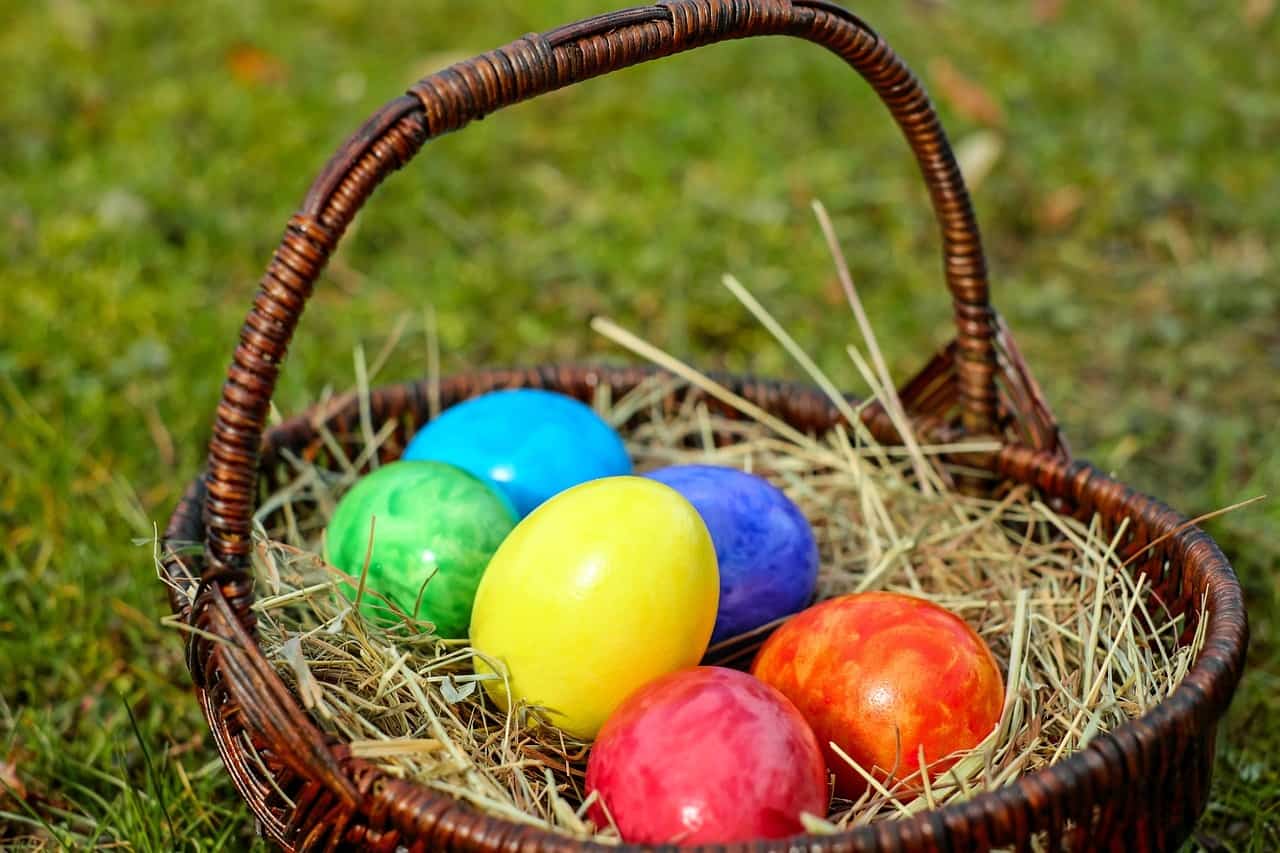 From Wednesday, March 10 to Saturday, March 13, the grocery store is offering 50% off Easter candy — just about everything you'll need to fill your baskets.
The sale only applies to participating items. If you're not sure about a particular item, just double-check the price at checkout. If the additional discount doesn't apply, simply remove it from your order or clarify the price with a manager.
The additional savings applies to both regular and sale price items. It's the latter that will add up to big savings because it's on top of the already discounted price. With the sale, you can save more than 50% off the regular price on many sweet treats — sometimes, up to 75%!
The sale requires this digital coupon, which can be downloaded to your shopper's loyalty card. Even better, the coupon has unlimited use over the four-day promo period.
Hoppy Easter!