Bargain hunters will really clean up at the checkout stand, thanks to this sudsy savings from King Soopers. Everyone has to do laundry and it's not fun nor is it inexpensive. (Okay, maybe there are a few out there who love washing and folding clothes, but it's not many!) Depending on the brand, laundry detergent can be expensive. (That's why many smart shoppers aren't brand loyal. They gravitate to whatever brand is on sale.) However, for two weeks, you can get a top national brand at a very low-price.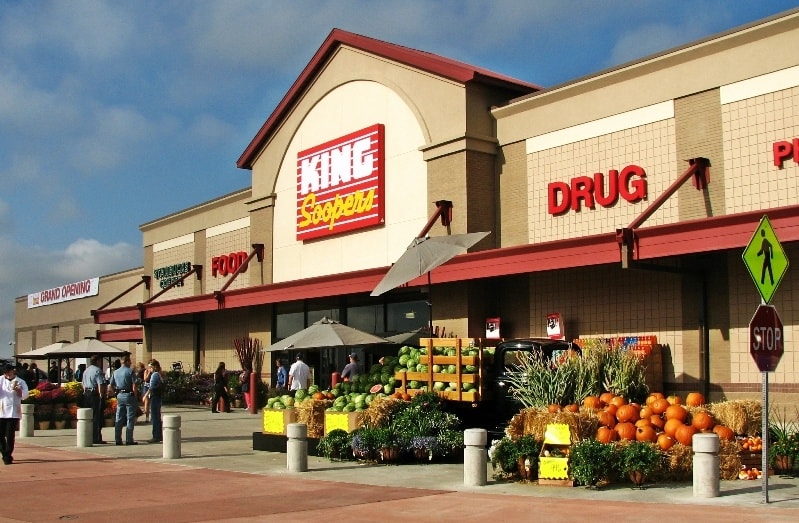 From Wednesday, July 8 to Tuesday, July 21, King Soopers is offering a great digital deal on laundry detergent.
Get a bag of Tide Pods or Gain Flings (16-ct.) for just $2.99. You must download the digital coupon to your shopper's loyalty card. Click here.
The regular price is $5.99, so it's a saving of 50% off.
Even better, you can use the discount up to 3x in a single transaction. (Note: You can only redeem the offer once, during the promo period.) That's three bags (for a total of 48 pods) for less than $10 — enough for nearly 50 loads of laundry. If you do the math, that's roughly 19¢ per load.
Time to do the laundry!