Get your computer, laptop or smart phone ready for big savings at King Soopers. The grocery chain is offering three days of digital deals from Thursday, December 13 to Saturday, December 15.
You must download the digital coupon to your shopper loyalty card for the savings. Each deal can only be redeemed once, during the sale dates.
As a result, if you don't get the maximum of 5 items in a single transaction, you're out of luck. (Basically, you cannot get two items at one store and, then, go to another store for the remaining three.)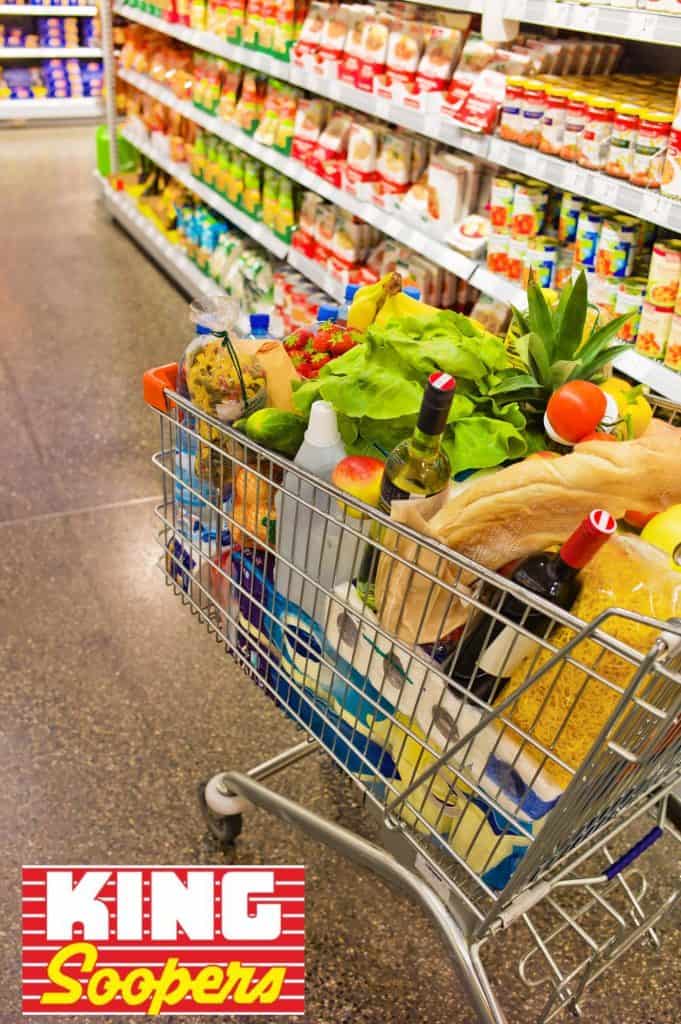 The deals are available on select varieties, while supplies last. King Soopers is known to sell out early on some of its more popular digital deals, so shop early. (Unfortunately, they do not offer rain checks on these digital deals.)
Best of all, you can use each digital coupon up to 5 times in the same transaction. Now's the time to stock up on savings!
Here's what's on sale:
Kroger cheese (8-oz.) for 99¢
Green Mountain coffee (10- to 12-oz. bag or 10- to 12-ct. K-Cups) or Red Bull energy drink (4-pack, 8.4-oz. cans) for $3.99
Extra large cooked shrimp for $5.99 per pound — sold in 2-lb. bag for $11.98
Bakery muffins (4-ct.) for $2.99
Single gift wrap (30-inch) for $1.39
Hot Wheels (Basic 1:64 car) for 50¢
Children's Christmas books are 30% off