Summer and ice cream are the perfect combo. Even more so, when its housemade, premium ice cream in the Mile High City. On the first day of summer, Thursday, June 21, High Point Creamery is celebrating by offering a buy-one-get-one FREE scoop (including its ice cream flights) all day at each of its three retail locations.
And if that's not enough, there are six summer flavors they just dropped into their shop cabinets for the season, including…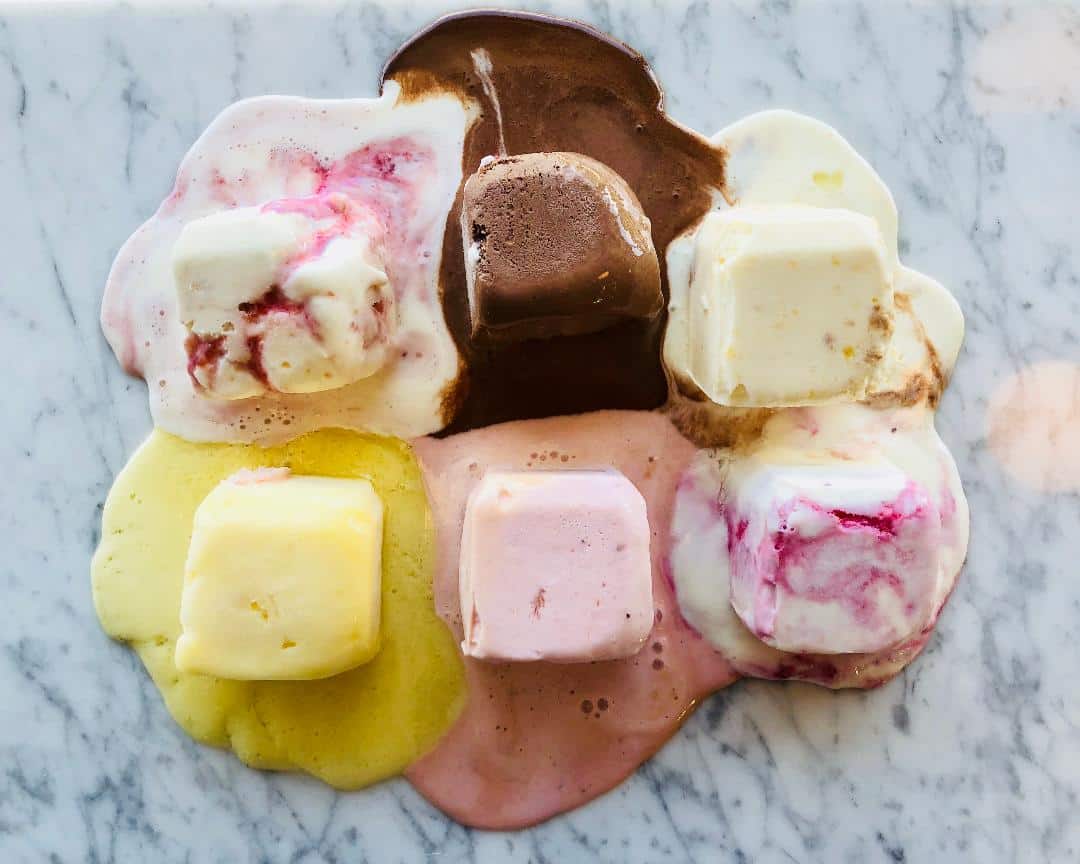 Lemon Ice Pop with Raspberry Swirl — It's been extremely popular ever since it was featured on the Cooking Channel's "Unique Sweets" and it is the only flavor the shop consistently brings back every summer since they opened in 2014.)
Cherry Miso with Chocolate Chips — It's salty, tart and one of its tastiest summer flavors.
Rose Goldlast — It's a strawberry and rose ice cream, swirled with a white chocolate gold ganache.
New this year…
Peach Cobbler — they make an entire cobbler with a southern-style biscuit crust. Then, swirl it all into its local sweet cream.
Mango Sorbet
Cucumber Lime Sorbet
The three locations are Berkeley at 3977 Tennyson St.– open from 1 p.m. to 9 p.m.; Denver Central Market at 2669 Larimer St. — open 11 a.m. to 9 p.m.; and Hilltop at 215 S. Holly St. — open from noon to 10 p.m.
More Food Deals
Monday, December 4, 2023
Tuesday, December 5, 2023
Wednesday, December 6, 2023
Thursday, December 7, 2023
Friday, December 8, 2023
Saturday, December 9, 2023
Sunday, December 10, 2023