Yes, it's true. With so many shows being cancelled, there was some hope that Hamilton's return engagement in Denver would not hit the chopping block, given its run was scheduled for late in the summer — from August 12 to October 4.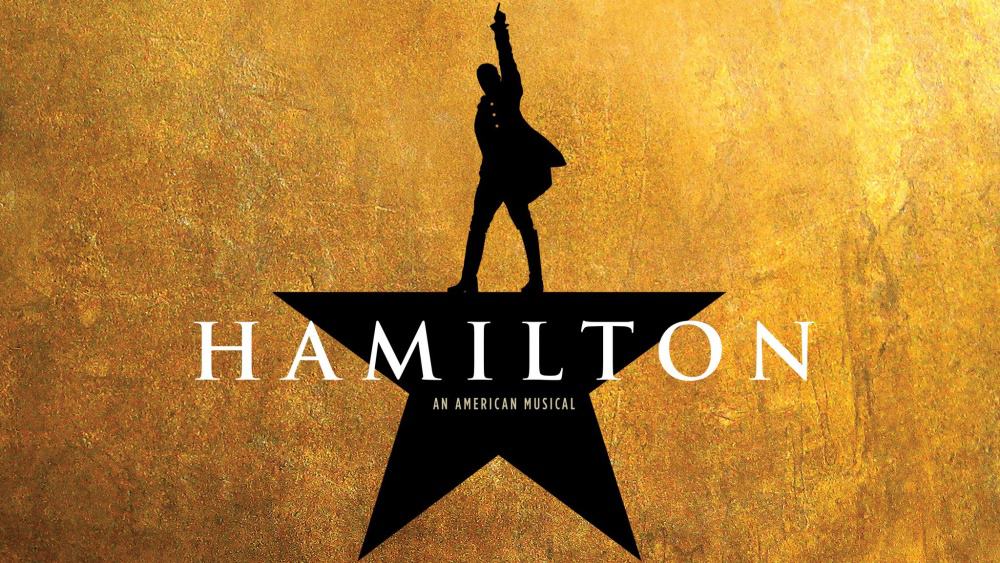 However, the decision has been made by the Denver Center For Performing Arts (DCPA) and the show's producers to postpone the run, so as to be in compliance with the restrictions around large gatherings in enclosed public venues. Organizers are actively working to secure alternate dates.
The DCPA will communicate with ticket holders, regarding ticketing options — once new dates are confirmed.
Due to a significant reduction in Box Office staff, patrons are strongly encouraged to wait for an email about options rather than calling. You can also visit denvercenter.org/Hamilton regularly for updates.
Hamilton Streaming Now
Right now, there is no opportunity to see the blockbuster musical in any form live on stage. In fact, Broadway will be closed closed until 2021. However, for musical theater fans, there is still an opportunity to experience the iconic show.
Disney bought the rights to a filmed version of the Broadway musical for $75 million! The plan was for a theatrical release on October 15, 2021 and, then, the film would become a staple title on its streaming service Disney+.
Well, good news! The plans have changed and now the film will be streamed on Disney+ this year, starting Friday, July 3. Just in time to celebrate America's Independence Day!
As of now, Disney+ is $6.99 per month or $69.99 per year. (The annual membership saves you $14 ever year.)
MHOTC Tip: If your only goal is to experience the blockbuster musical, it's well worth the $6.99 monthly charge. (At the show's peak on Broadway, tickets sold for thousands of dollars!) You can watch the show as many times as you want for a month and, then, just cancel your subscription. Before you sign-up, be sure to read the agreement's fine print for cancellation, so you know the process and requirements.
For more details about Disney+, click here.