Families, street food aficionados, home brewers and anyone with an appetite will want to check out TheBigWonderful, hosting a live music, craft beers and shopping over Kentucky Derby weekend, Saturday & Sunday, May 1 & 2. TheBigWonderful features dozens of the city's best craft vendors and food trucks at one marketplace located at Belleview Station. It's above MHOTC's usual price point, but one of the first live festivals to get up and running, so we wanted you to have the info.
TheBigWonderful will have drink specials, gourmet food trucks and many more family, and dog, friendly activities planned. Everything is split into two sessions daily from noon to 8 p.m.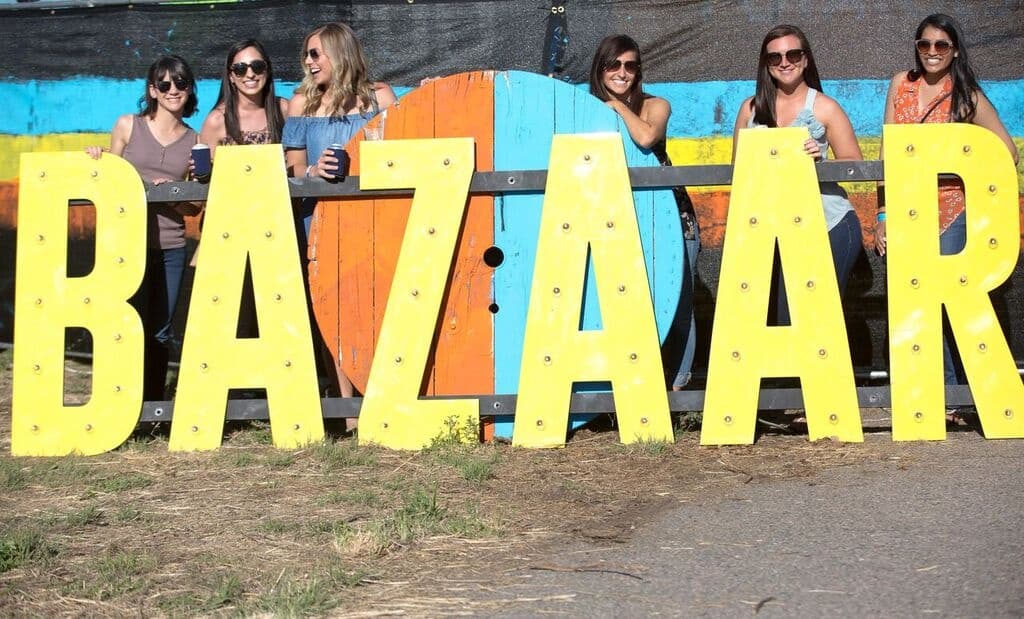 Here's the music line up:
Saturday, May 1
12 p.m. to 1:15 p.m. — Sugar Moon
1:45 p.m. to 3:30 p.m. — Meadow Mountain
4:15 p.m. to 5:30 p.m. — Pick & Howl
6 p.m. to 8 p.m. — Chain Station
Sunday, May 2
12 p.m. to 1:15 p.m. — Dogs Off Leash 90's – 00s Hits
2 p.m. to 3:30 p.m. — Wake Up & Live: Bob Marley Tribute
4:15 p.m. to 5:30 p.m. — Puma Borracha
6 p.m. to 8 p.m. — DeadPhish Orchestra
2021 TICKET TYPES:
Tickets aren't exactly cheap and grant you admission only to specific days and sessions. They range from $20 to $60 depending on day, time and if you choose general admission or the open bar. But kids 16 and younger do get in free.
Because there are so few live events and festivals this coming month, we wanted to you about this one, even though it's quite over our price point.
General Admission: GA Tickets include full festival access during the session of your choice. Enjoy live music, gourmet food trucks, festival shopping & more during your visit to TheBigWonderful!
Open Bar + General Admission: This ticket includes an open bar wristband + GA admission to the session of your choice! Drink options include Craft Beer, Cocktails, Wine, Seltzer and more.
Kids under 16 Free Admission: At checkout, please add any children to your ticket purchase so they can be counted towards the event capacity.
Admission will be limited to follow current Denver COVID-19 outdoor event guidelines. Purchase tickets in advance to guarantee entry to the festival during the session of your choice!
You can find ticket pricing details and the entire schedule here. 6785 E. Chenango Ave., Denver.