Seniors love savings! (Actually, bargain hunters of all ages appreciate a good deal or discount — saving money never gets old!) It pays to be a little older and wiser, especially at Walgreens. The ubiquitous and popular drug store offers customers 55 and older a Senior Savings Day on the first Tuesday of the month. (If the first Tuesday of the month falls on a holiday, the discount day typically occurs on the following Tuesday.)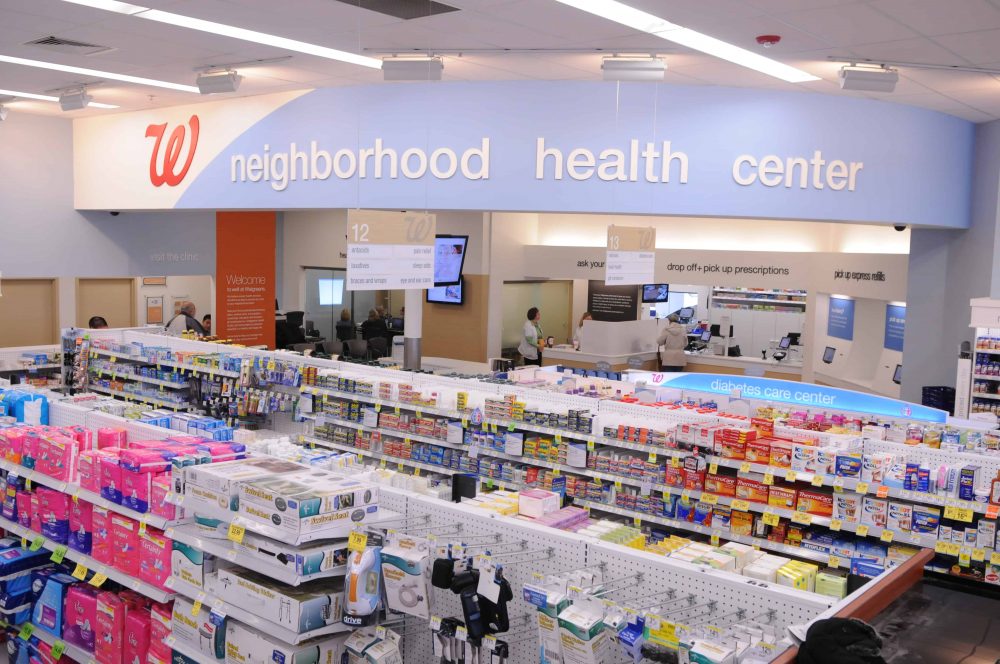 Proof of age may be required, so bring a photo ID. Plus, the offer is only valid with a myWalgreens membership.
On the respective Tuesday each month, qualifying customers save 20% on all eligible regular-priced items.
(Important Update: Walgreens has quietly changed the program. Seniors no longer get 30% off Walgreens-branded products.)
The discount is also available online with promo code SENIOR20.
The discount does not apply to sale or clearance merchandise — only regular-priced items.
Here's the fine print on the monthly offer:
"Discount not valid on alcohol, dairy, tobacco, stamps, gift cards, newspapers, magazines, money orders/transfers, transportation passes, lottery tickets, charitable donations, pseudoephedrine or ephedrine products, clinic services, prescriptions, pharmacy items or services, sales tax, the Prescription Savings Club membership fee, and items or services submitted to insurance for reimbursement or where otherwise limited by law. Offer is not combinable with Buy 1 get 1 FREE, Buy 1 get 1 50% off, or Buy 2 get 3rd FREE."
In 2022, mark your calendar for the following dates:
Dates subject to change.
January 4
February 1
March 1
April 5
May 3
June 7
July 5
August 2
September 6
October 4
November 1
December 6
For more tips on how to save money at Walgreens, review our helpful guide here.
Looking to bag more savings on groceries?
Saturday, December 3, 2022
Sunday, December 4, 2022
Monday, December 5, 2022
Tuesday, December 6, 2022
Wednesday, December 7, 2022
Thursday, December 8, 2022
Friday, December 9, 2022