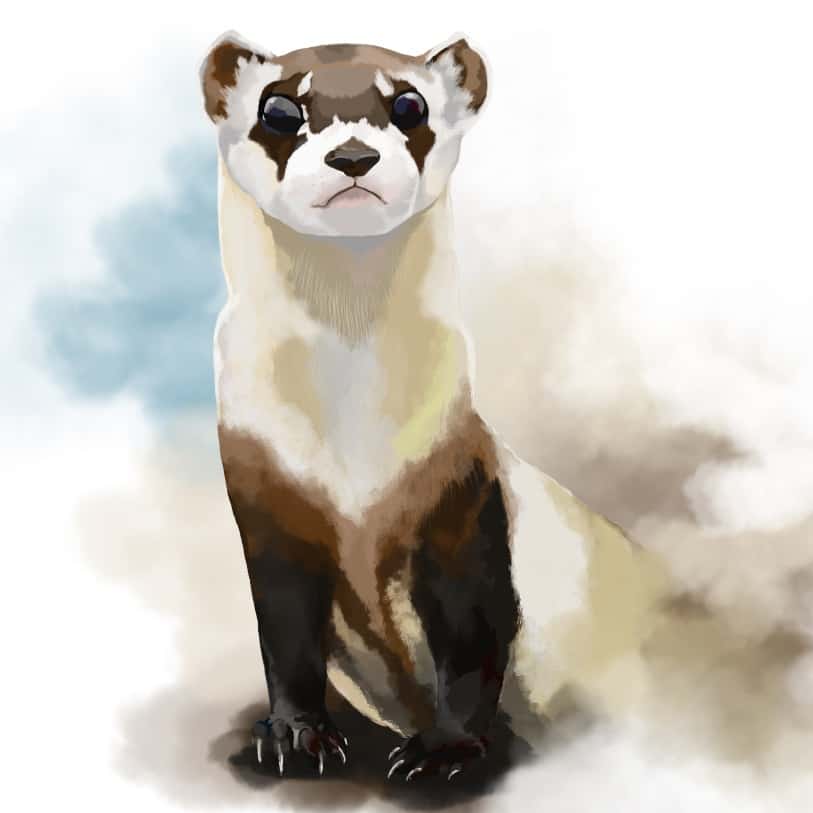 A masked bandit roams Colorado. Actually, a number of them. See these desperados for yourself up-close and personal once a month at the Rocky Mountain Arsenal Wildlife Refuge. This FREE event is from 10 a.m. to 10:30 a.m. and repeated from 11 a.m. to 11:30 a.m. and is open to all.
Join a naturalist and meet the Refuge's black-footed ferrets. Discover how this fragile species was brought back from the brink of extinction and why black-footed ferrets were released into the wild at the Refuge. You'll also get a chance to see the ferrets have their breakfast.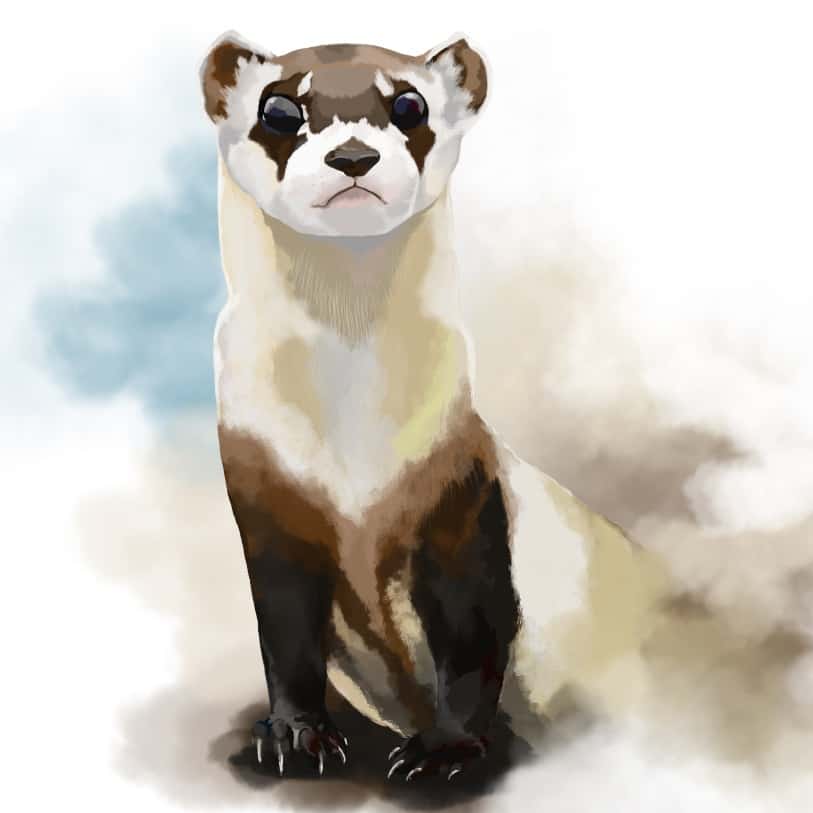 Upcoming Meet The BFFs (Black Footed Ferret) dates are:
Saturday, November 18, 2023
The exhibit is just outside the Visitors Center.
All children must be accompanied by an adult.
6550 Gateway Rd., Commerce City. Scroll down to the end of this post to see a map.