Staying true to the idea of "take root, grow friends", Lone Tree Brewing Company strives to be a true neighborhood craft brewery. Their diverse lineup of flagship, seasonal, and limited release beers serves as the anchor for their philanthropic and community based events.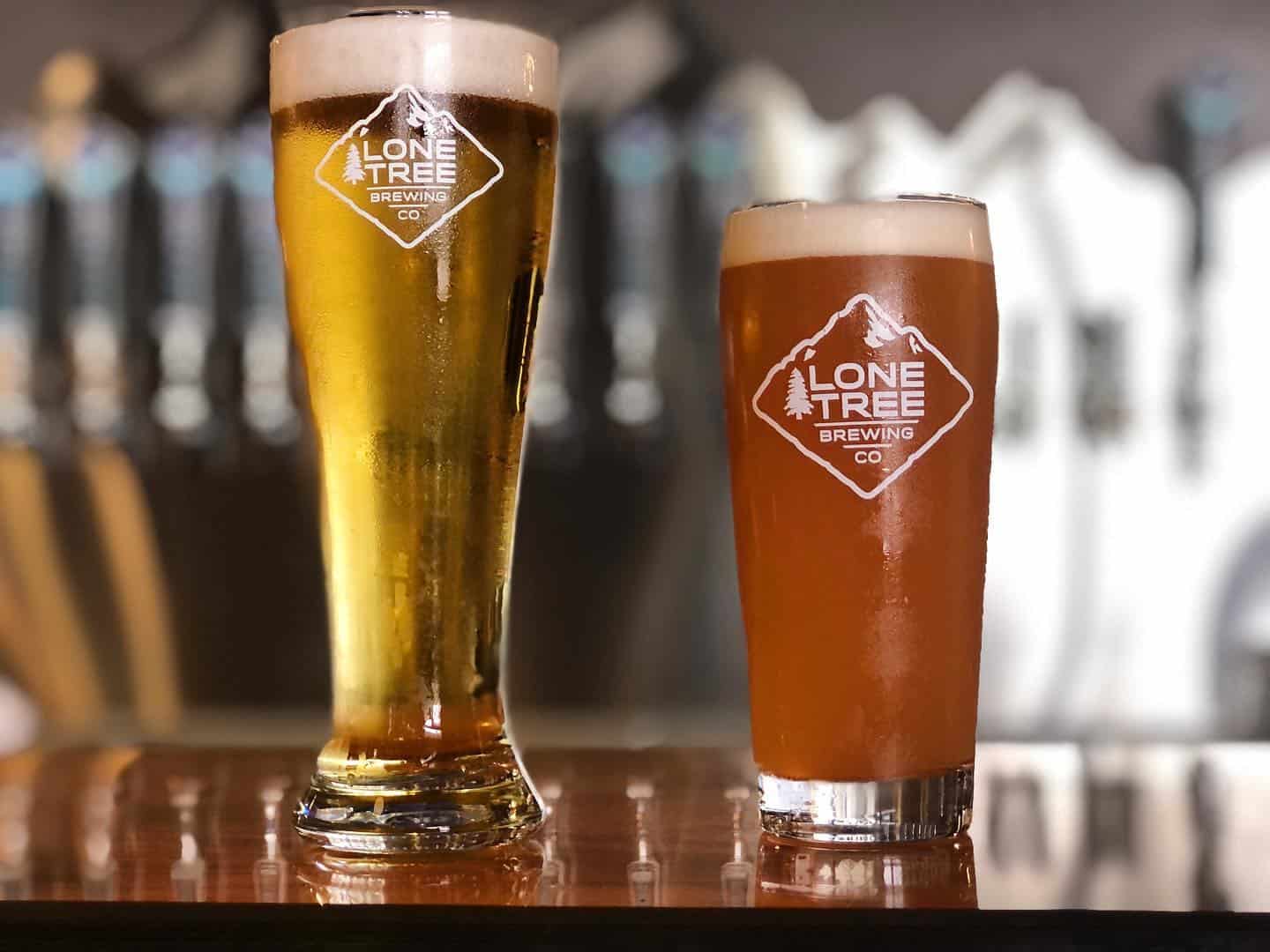 Lone Tree Brewing often hosts a variety of events, including workouts, live music, markets, and more. Stop by and discover what they have going on.
You can see what's coming up next and see what else they're up to on their Facebook page and website.
8200 Park Meadows Dr., Lone Tree, 303-792-5822.
Below are some of their upcoming free or cheap events:
Trivia Night
Thursdays through December
6 p.m. to 9 p.m.
FREE
Beers & Cheers Comedy Show
Saturday, September 30
7 p.m. to 10 p.m.
$10
7th Annual Fall Market
Saturday, October 14
11 a.m. to 4 p.m.
FREE