In honor of National Frozen Yogurt Day, Yogurtland is making the day even sweeter with FREE frozen yogurt (or ice cream) and toppings on Thursday, February 6 from 4 p.m. to 7 p.m. at participating locations. Each customer gets a 5-oz. cup to swirl with their favorites. Limit one cup per customer, while supplies last.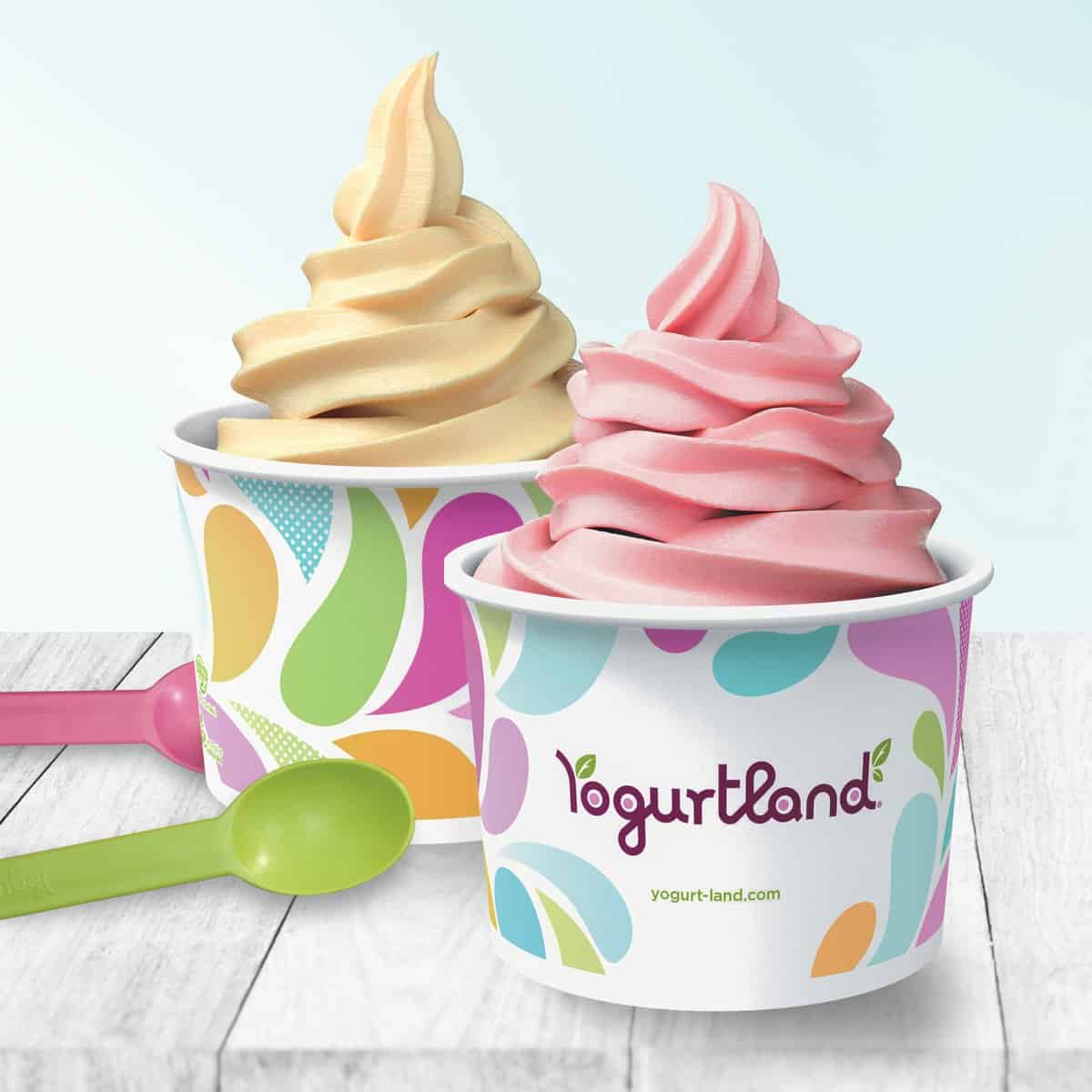 With flavors like Chocolate Milkshake, Peanut Butter Cup, Caramel Almond Bar, Chocolate Coconut Truffle, Birthday Cupcake Batter and many more, you're sure to find the perfect frozen concoction to satisfy your sweet tooth. Flavors may vary by location. There are 4 locations in Colorado – Arvada, Centennial, Denver and Littleton.
Hungry for more food deals?
Tuesday, November 22, 2022
Wednesday, November 23, 2022
Thursday, November 24, 2022
Friday, November 25, 2022
Saturday, November 26, 2022
Sunday, November 27, 2022
Monday, November 28, 2022