TCBY was the first frozen yogurt chain, opening back in 1981. (If you didn't know TCBY stand for "The Country's Best Yogurt." Fans might think it's the "World's Best.") To celebrate National Frozen Yogurt Day, they're swirling FREE frozen yogurt and toppings on Thursday, February 6 at participating locations — all day.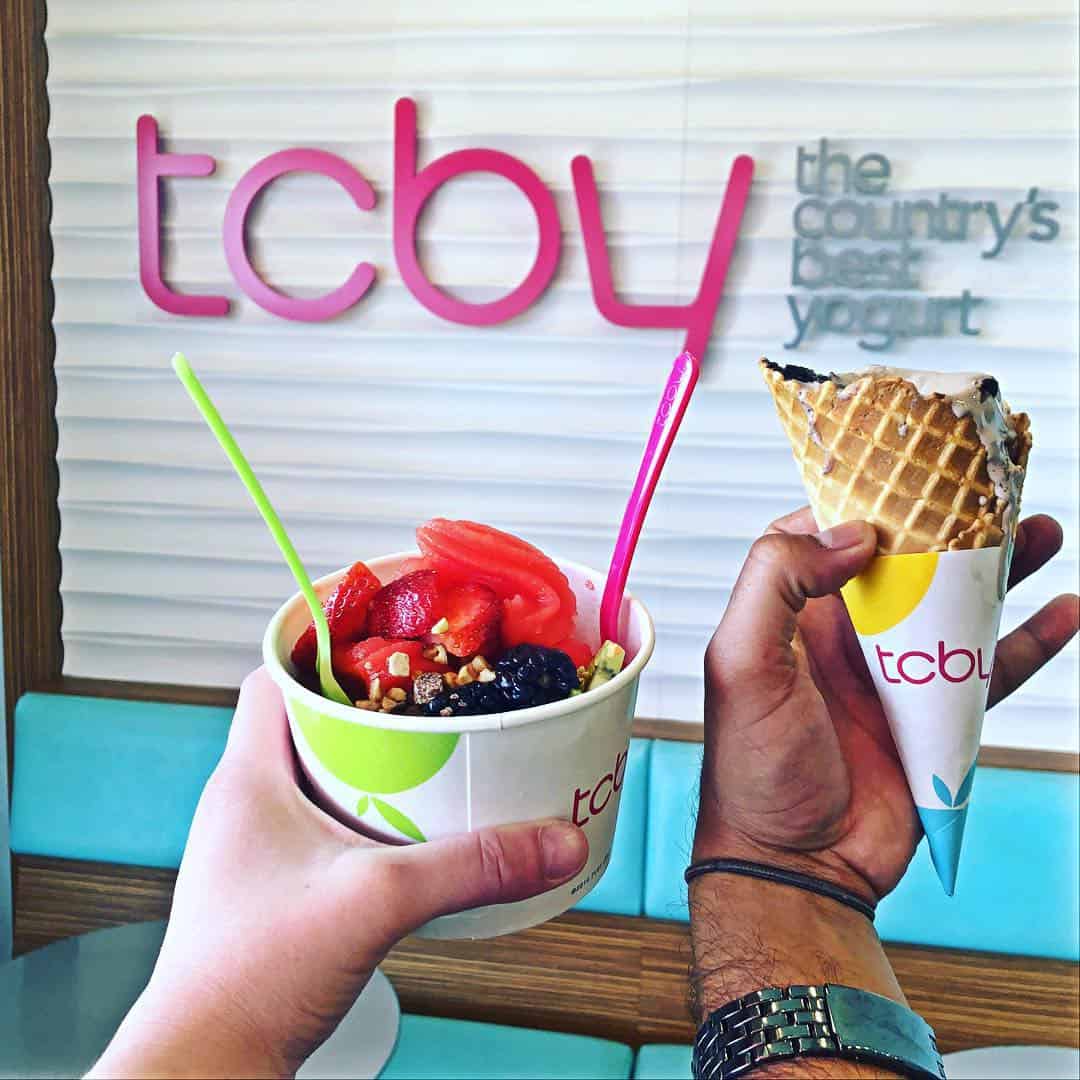 The first 6-oz. are complimentary. If you fill your cup with more, just pay for the extra ounces.
The frozen yogurt shop offers an extensive product line, with most flavors low in fat, non-fat or no sugar added — available in both scoop-able and soft-serve form. Limit one per person, while supplies last.
There are five locations in Colorado — Colorado Springs, Fort Collins, Greeley, Thornton and Westminster.
The shop is open from 11 a.m. to 9 p.m. at most locations.
Hungry for more food deals?
Tuesday, November 22, 2022
Wednesday, November 23, 2022
Thursday, November 24, 2022
Friday, November 25, 2022
Saturday, November 26, 2022
Sunday, November 27, 2022
Monday, November 28, 2022