Dip-dip-hooray! Chick-fil-A is letting everyone take a dip in January. That's dipping its popular chicken nuggets into one of the chain's sauces at no cost. (Chick-fil-A sauce, anyone? It's the best one, right?) Given the popularity of the fast-food restaurant, expect even longer lines with this rare national giveaway for them. If it wasn't for those extremely helpful and super polite employees at every location, you might just get angry waiting in line. However, it's nearly impossible to be unhappy at Chick-fil-A, especially with complimentary food on the menu.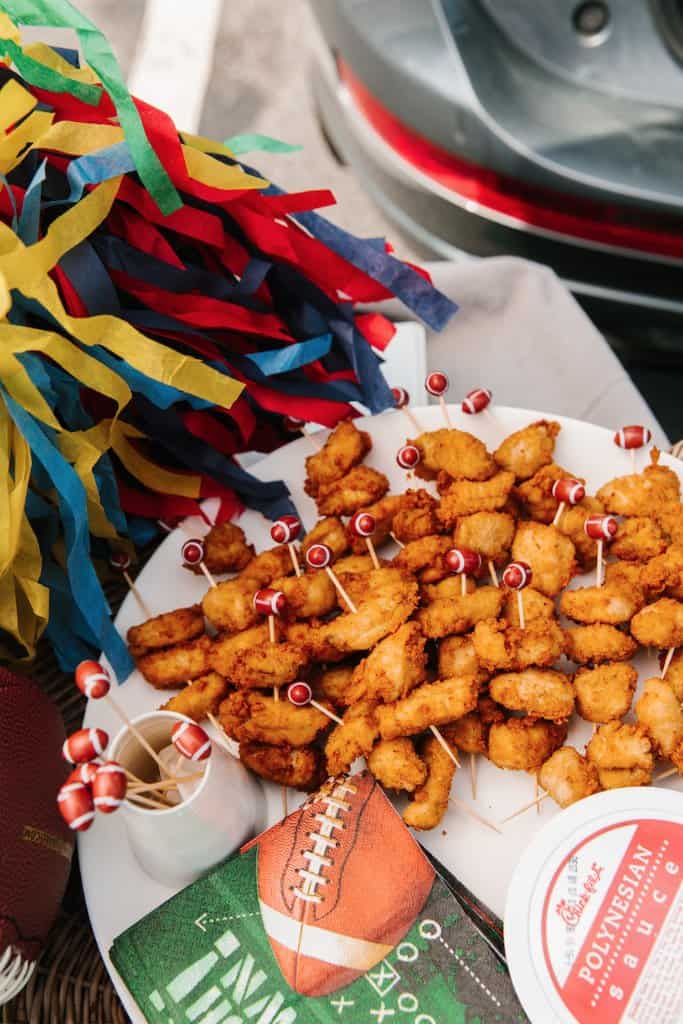 From January 13 to 31, just sign-in (or create an account) on the Chick-fil-A app and receive an offer for a FREE 8-count nugget entrée at participating locations. (Find it under "Rewards" on the app.) Limit one offer per user/account.
For those looking for a healthier option, you can choose the restaurant's Kale Crunch Side instead of the nuggets.
Hungry for more food deals?
Sunday, December 4, 2022
Monday, December 5, 2022
Tuesday, December 6, 2022
Wednesday, December 7, 2022
Thursday, December 8, 2022
Friday, December 9, 2022
Saturday, December 10, 2022