Arvada hosts the Olde Town Shindig: An Arts and Music Festival on Friday to Sunday, September 8 to 10, 2023, in conjunction with the third annual Rocky Mountain Archtop Guitar Festival. This FREE event kicks off Friday at 7:30 p.m. with a concert featuring the Charlie Daniels Band. It includes artisan vendors, live music, a mural competition with local artists, a kid's zone, food trucks and adult libations. The Hazel Miller Band wraps up the weekend with a performance on the main stage at 11:30 a.m. on Sunday.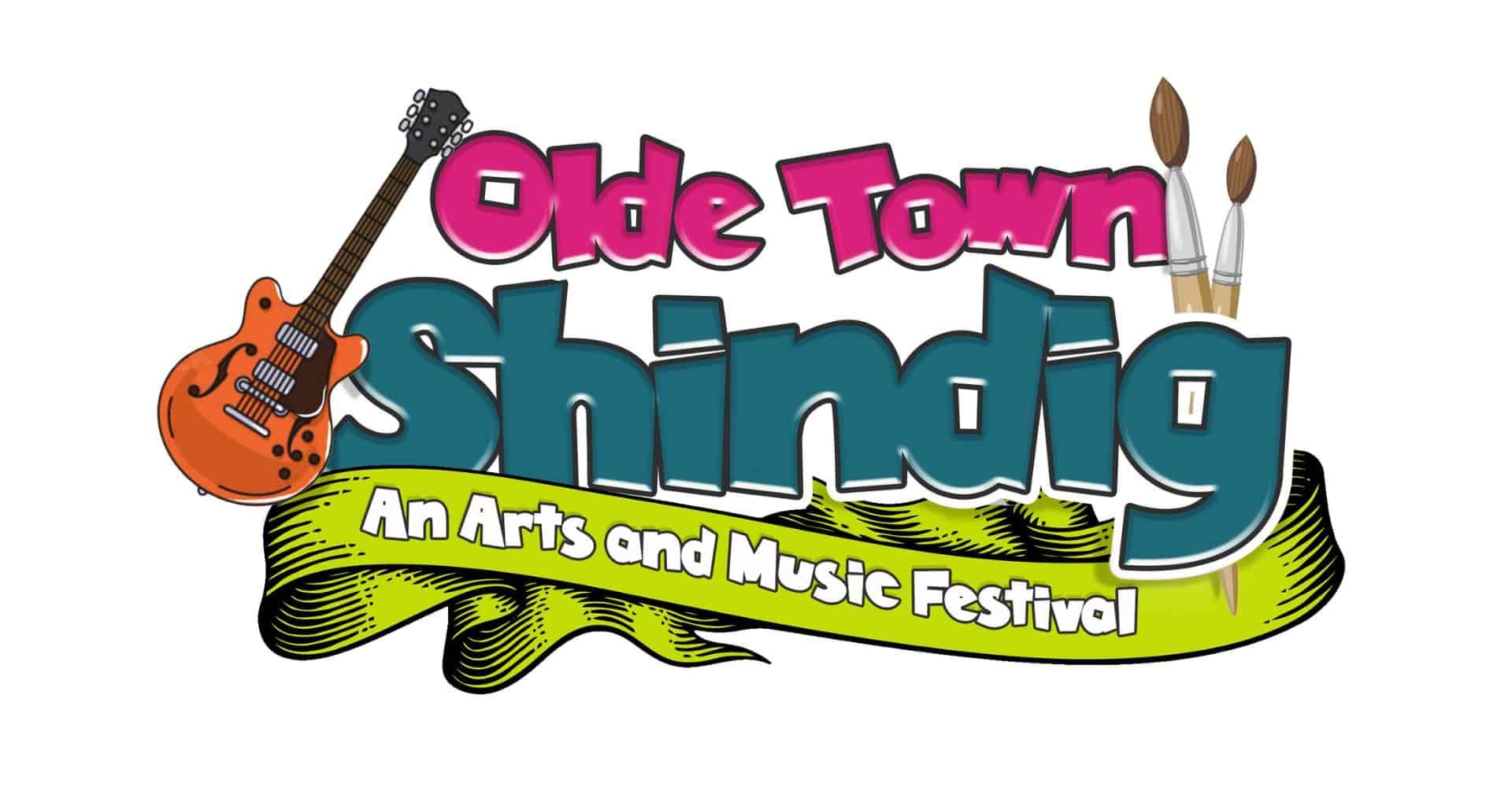 The Archtop Guitar Festival is the only one of its kind in the world and features more than 30 of the world's premier luthiers–guitar builders showcasing their work, along with world class players, teachers and clinicians offering player workshops and free concerts in intimate venues around Olde Town Arvada.
Hours and hours of music and more than 30 different workshops and clinics will be hosted by various local businesses over the weekend, all within walking distance, creating the most unique guitar-focused music festival in the world.
While there's a fee to participate in the guitar workshops and clinics, many of the weekend events, including most concerts, are free and open to all. Highlights include:
Friday, September 8, 2023
Community Bank Outdoor Stage
7:30 p.m. The Chris Daniels Band
La Dolce Vita Coffee Shop
7 p.m. to 9 p.m. La Dolce Vita Coffee Shop Gypsy Jazz Jam hosted by Michael Isabell
Silver Vines Winery
8 p.m. to 9 p.m. Corey Christiansen Trio with Ron Bland and Jim White
Saturday, September 9, 2023
Community Bank Outdoor Stage
1 p.m. to 2 p.m. The Jive Bomberz
4 p.m. to 5 p.m. New West Guitar Group
5:30 p.m. to 7 p.m. Tony Monaco and Fareed Haque
Flights Wine Cafe
6:30 p.m. to 9 p.m. Gypsy Jazz Stage featuring Lisa Liu and Michael Joseph Harris
Olde Town Pickin' Parlor
7 p.m. to 8:30 p.m. Bruce Forman: From the Pasture to the Future
Silver Vines
12 p.m. to p.m. Guitar Demos
9 p.m. to 11 p.m. Organ Trio Madness II, with Rafael Rosa, Gianni Bianchini and Brian Claxton
Sunday, September 10, 2023
Community Bank Outdoor Stage
11:30 a.m. to 1:30 p.m. Hazel Miller
Hunter Bay Coffee
11:30 a.m. to 5:30 p.m. Schedule TBA Guitar Demos
Provisions Wine StockRoom Speakeasy
2 p.m. to 4:30 p.m. Miner Wines tasting with performances from Howard Paul and Jackson Evans of Benedetto Guitars.