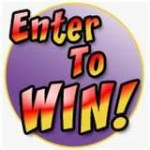 We love Sprouts Farmers Market for the healthy savings it offers on healthy fare — from produce to vitamins and everything in between. (We also value its double-ad Wednesdays, when both weekly ads overlap for one day. It's the perfect day to shop for double the savings!)
The bargains are even more bountiful because they're offering a buy-one-get-one FREE sale on more than 600 of its best-selling products from February 15 to March 1. It's a great opportunity to stock up on many brands that don't often go on sale. To review the weekly flyer, click here. (They also offers "Deals of the Month." Pick up a flyer in-store with seasonal savings, as well as lots of great tips and recipes.)
Plus, the savings are even more bountiful with its mobile app. Download the app for lots of digital coupons every week. Click on all of the coupons you want to use. Then, with its "My Easy Scan Barcode", it just takes a single scan of one barcode at checkout to enjoy the fruits of your labor. We like it because they offer coupons on specialty brands not typically found in the Sunday paper.
Bulk up your savings, literally. The grocery chain's bulk bins offers savings by the scoopful. There are tons of options, including nuts, dried rice, beans, fruit and sweets. Bulk items are "cheap" because they don't have the expensive marketing and packaging built into its pricing, unlike conventional items. Plus, don't forget, they carry 100 bulk spices. Why buy a full jar of spice for several dollars, when you can buy just what you need for a specific recipe for a little change?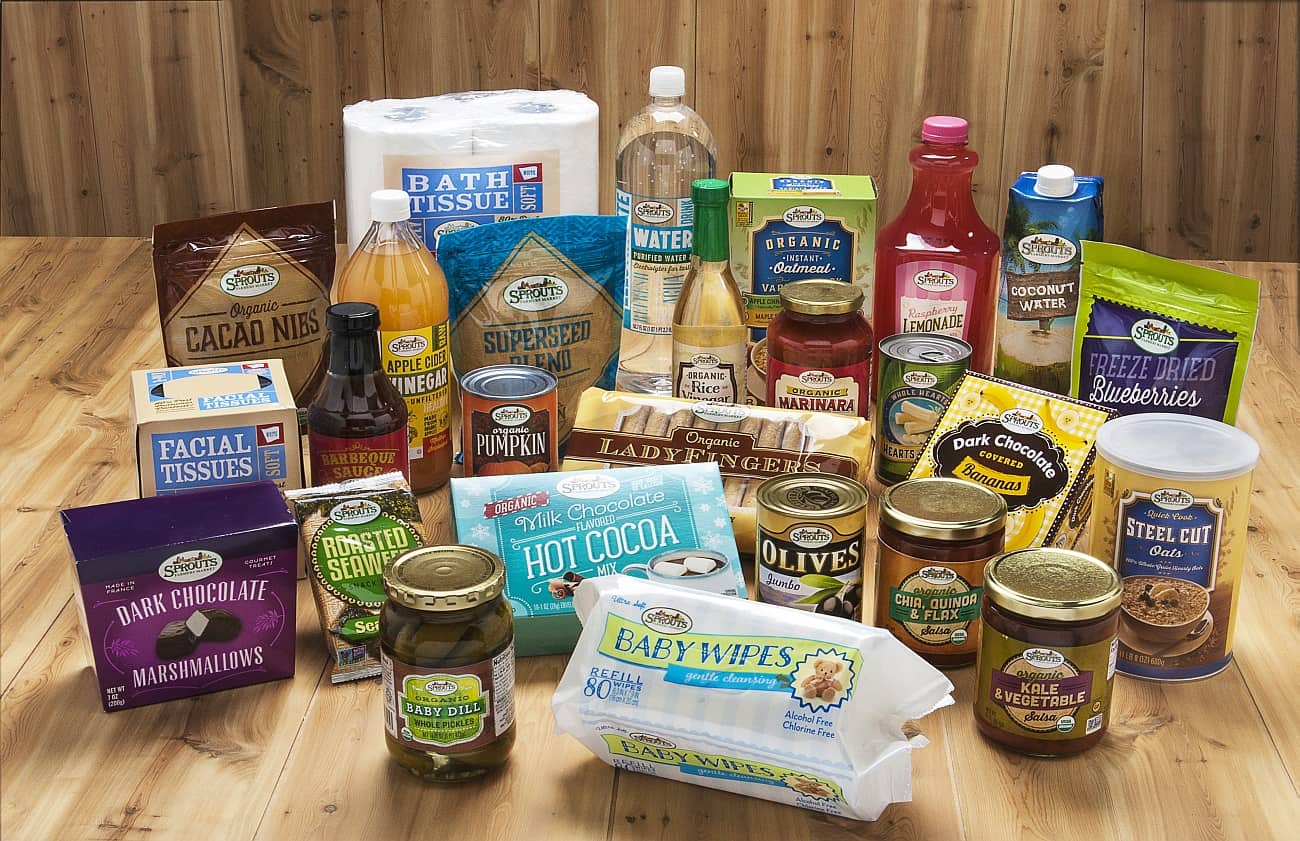 Our friends at Sprouts Farmers Market are celebrating the savings by giving one lucky reader a $25 Sprouts Farmers Market gift card. (Use the card with its mobile coupons and weekly sale prices, to maximize its value. We always treat a gift card like cash — spend it wisely.)
To enter, comment below and let us know why you love Sprouts Farmers Market. The deadline to enter is Tuesday, February 21 at 6 p.m. You must be a MHOTC e-newsletter subscriber and Colorado resident to enter. (If you aren't already a subscriber, what are you waiting for? Subscribing is easy and FREE, just sign up here.) We will randomly select a winner and contact them accordingly.