Once again, thanks to this family-friendly offer, Elitch Gardens will be a major destination for frugal families this summer. For the third year, the amusement park is bringing back its popular Pre-K Pass. Kids (ages 3 to 5) get FREE unlimited visits to the theme and water park for the entire 2020 season. (FYI – Children 2 and under always get in for FREE.)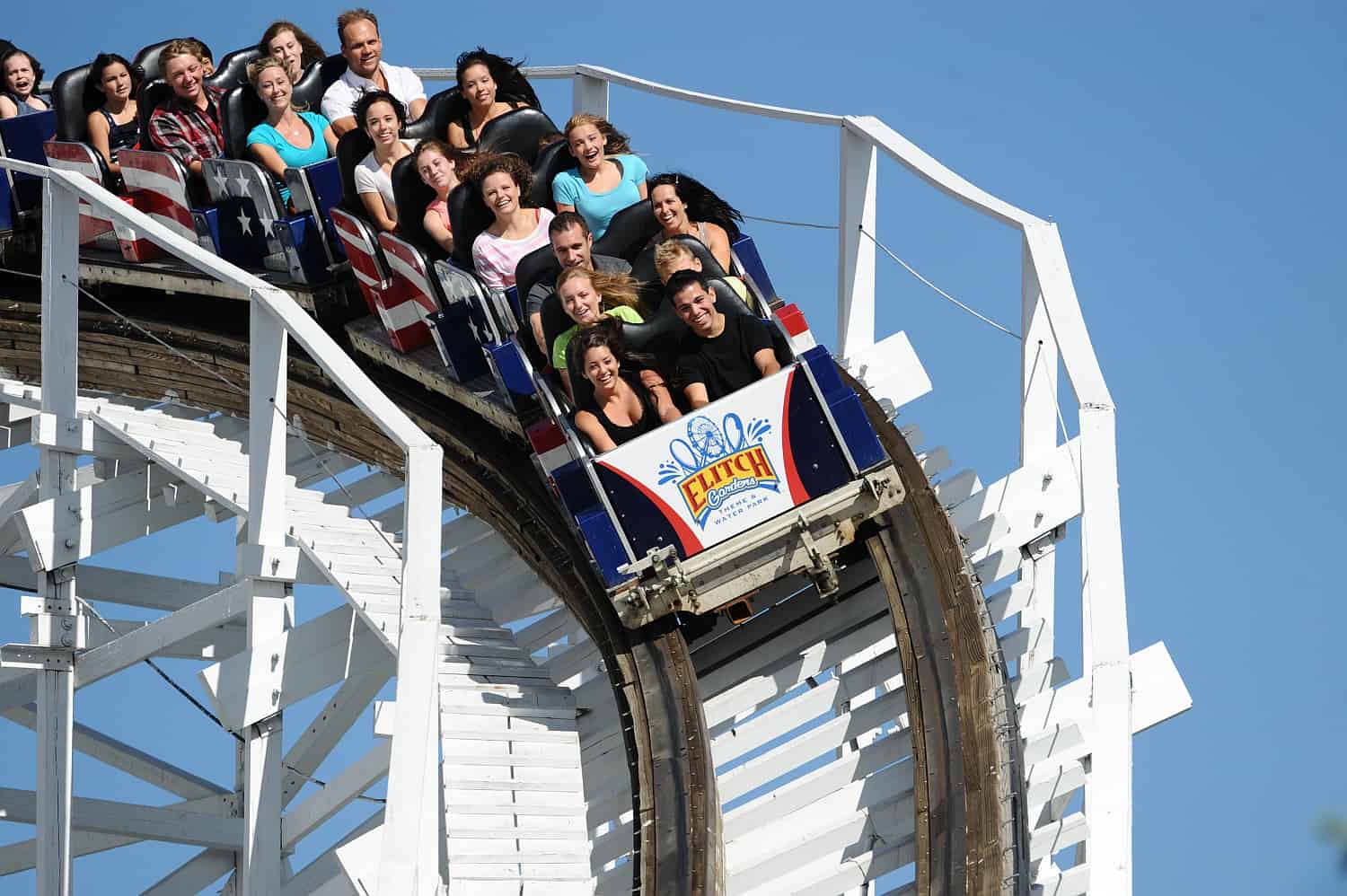 Getting your child's Pre-K Pass is easy. First, register your child online for the pass by May 17 — click here. Next, activate the pass at the park by June 28. (Be sure to bring a valid birth certificate or passport.)
Finally, have fun all season long. The pass is valid for the entire 2020 season, including Fright Fest, including more than 25 family-friendly rides & slides, Dive-In Movies, Kid's Shows and Trick-or-Treat Trail (during Fright Fest.)
To maintain the summer entertainment budget, the rest of the family might consider getting a season pass — starting at $69.99.
The Pre-K Pass is for admission only and does not include any additional benefits.
There is a limit of two qualifying children per family. (If your child is on the brink of turning six, you're still eligible, as long as he or she is 5 years of age on the date you activate the pass.)
For more details about the program, click here.