Domino's Pizza continues its popular daily carryout special, sure to satisfy the cravings of frugal families. Every day of the week, customers can order any large (14″) or pan (12″), three-topping pizza for just $7.99 online at participating locations. According to Domino's website, the regular price can be more than $15, so it's quite the savings.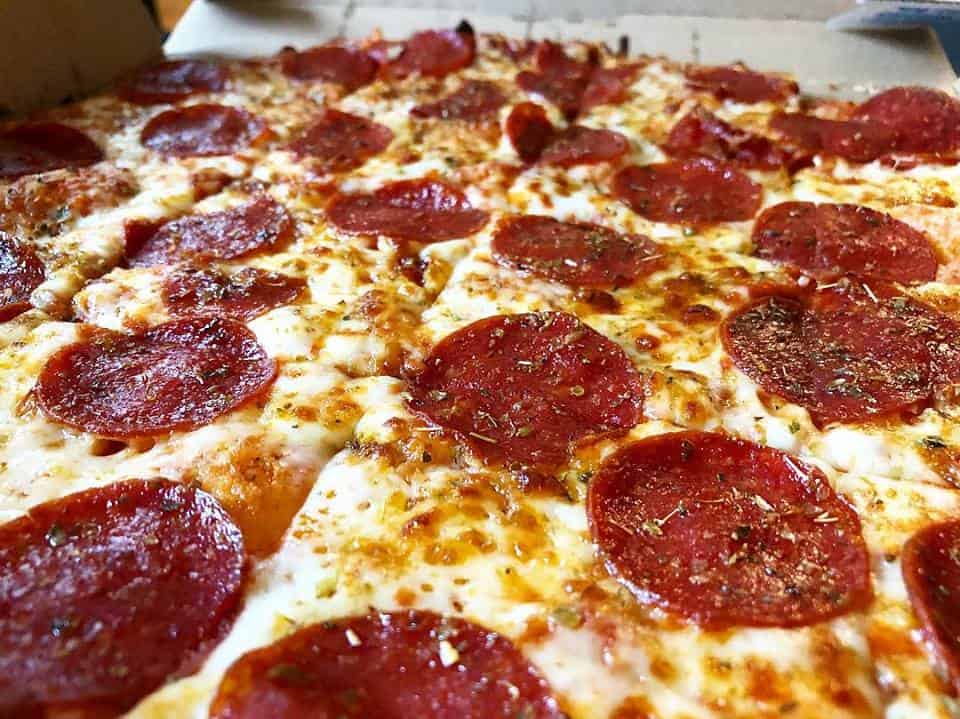 With no limit, it's the perfect excuse for an office pizza party or family feast at home. The offer is for carry-out only and does not include XL or specialty pizzas. To find a location near you, click here.
Hungry for more food deals?
Sunday, January 24, 2021
Monday, January 25, 2021
Tuesday, January 26, 2021
Wednesday, January 27, 2021
Thursday, January 28, 2021
Friday, January 29, 2021
Saturday, January 30, 2021