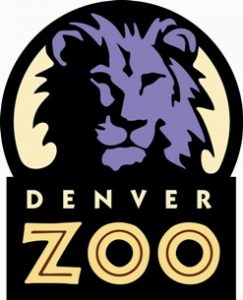 A big roar of approval for the Denver Zoo, which is reopening this week. Tickets for the general public (members and non-members alike) are on sale now for entry beginning Friday, June 12. To make the Zoo safe for all, there will be many changes in how you get tickets and what to expect when you visit.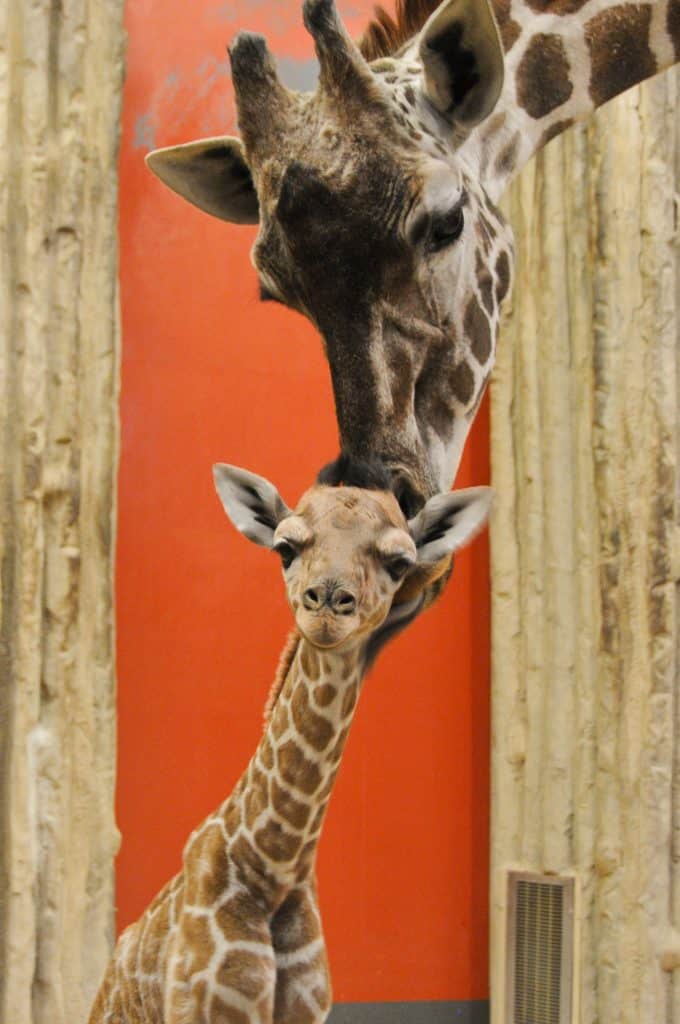 NOTE: Because the Zoo must limit the number of tickets each day, many days are already sold out. That said, keep trying to secure tickets for another day and time. It may take a week or two for things to settle down.
Online Ticketing
All tickets must be purchased or reserved in advance online here, including complimentary Member Gratitude Days Tickets. Tickets will NOT be available for purchase at Denver Zoo. Online tickets are required for all guests, including members (free) and children 2 and under (free). See our post on the Denver Zoo for current prices.
Limited, Timed Admissions
The Zoo will limit the number of visitors per day. Timed tickets with staggered 15-minute entry windows will limit the number of guests entering the Zoo at any one time. Admission lines will also be marked for distancing.
The Zoo will be open from 9 a.m. to 5 p.m. Members get early entry from 8:30 a.m. to 9 a.m. Last entry for the public is 3:15 p.m., for members 4 p.m.
Apps, Not Maps
Bring your smartphone. The Zoo is trading paper maps for the interactive digital map on its Denver Zoo mobile app. Download the app prior to your visit.
Attractions, Exhibits and Encounters
Regularly scheduled Animal Demonstrations and Encounters have been modified to minimize contact and provide for physical distance. The new touch tank, Stingray Cove will open in mid-June, but other buildings, attractions, exhibits and play areas will be closed. This includes Tropical Discovery, the Conservation Carousel, 4D Theater and the Denver Zoo Railroad.
Shopping and Dining
The Zoo has modified its dining service. There will be grab-and-go food and beverage options throughout the grounds. You can also bring your own food and beverages (no glass containers or alcohol).
The gift shop, Kibongi Market, will remain open with safety modifications, including one-way traffic flow, distanced displays and available hand sanitizer. Guests can also purchase anytime from the Zoo's new online gift shop.
One-Way Campus
A one-way path around the entire campus has been created to allows guest to view a majority of its animal habitats and gardens while maintaining appropriate physical distancing. A "short cut" highlighting a smaller area for shorter visits will also be available.
Sanitation and Hand-Washing
Restrooms and high-touch areas will be disinfected frequently on a set schedule. Other high-touch surfaces, like tables and chairs, will be cleaned immediately after use. Hand sanitizer and hand-washing stations have been placed throughout campus — including at restrooms, the main Zoo entry and exit, the entry and exit doors of all buildings and all dining areas.
Guest Responsibilities
Guests are asked to do their part in keeping Denver Zoo a safe environment, including staying home if anyone in their family feels sick, maintaining a physical distance of at least 6 feet, washing their hands often, respecting the one-way traffic flow and remaining on approved pathways. All guests ages 3 and over are required to wear face masks or coverings as mandated by the City and County of Denver.
Zoo Employees
All Zoo employees are required to follow strict protocols in order to maintain the safety of everyone on campus. They will have their temperatures checked prior to starting work, and be required to wear masks and maintain distance of at least 6 feet from guests, volunteers and other employees.
Denver Zoo will continue to update its policies and procedures as changes are made. Tickets and other information about the Zoo are available at DenverZoo.org.