Monkey around with the family at the Denver Zoo for FREE in 2020. The Zoo always provides a wild time for families because there's so much to do and see. Kids could watch the monkeys all day, right?
Explore Predator Ridge populated with lions and other carnivores, the indoor rainforest Tropical Discovery, the Toyota Elephant Passage, Bear Mountain, Primate Panorama and more.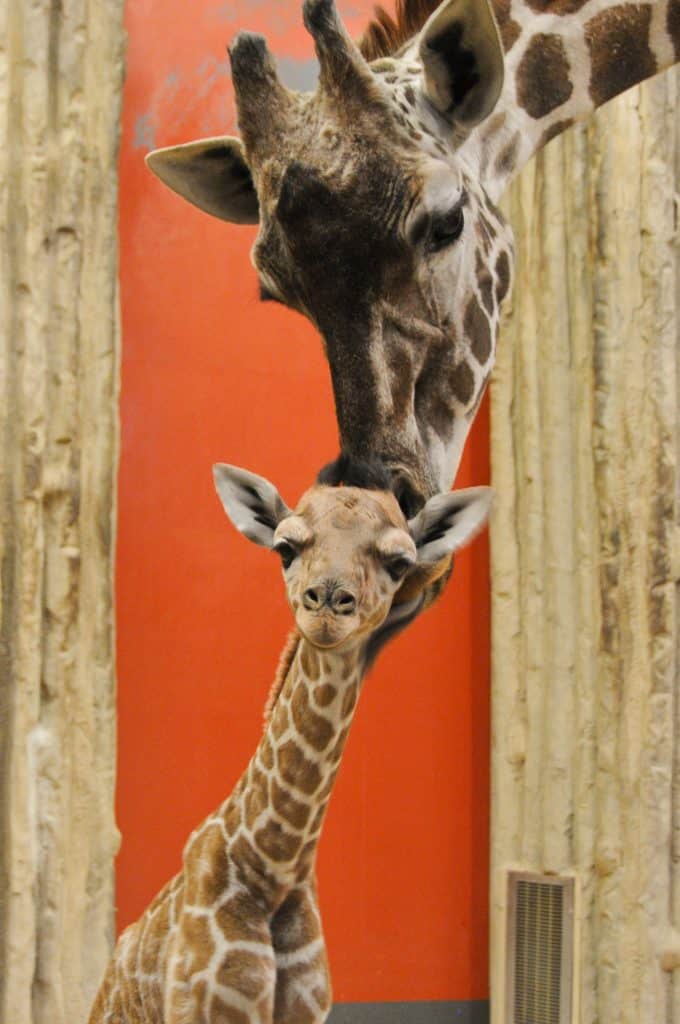 Here's the schedule for FREE Days in 2020:
Friday, January 10
Saturday, January 18
Sunday, February 2
Thursday, April 9 (CANCELLED — to be rescheduled)

Tuesday, October 20
Tuesday, November 10
Saturday, November 14
The Zoo is on winter hours (on most of the FREE Days, except April 9 and October 20), which means they're open from 10 a.m. to 4 p.m. in Denver's City Park (on 23rd Ave. between Colorado Blvd. & York St.). On April 9 and October 20, the zoo opens at 9 a.m. The grounds officially shut down at 5 p.m., so be sure you're through the gates by 4 p.m.
Be warned, parking can become a stampede, so consider using public transportation, carpooling, walking or biking. Trust us, you'll be happier spending your experience the Zoo rather than circling (and circling and circling) the parking lot searching for an open spot.
If you don't make it on one of the FREE Days, check out our post on ways to save money on admission.
When
October 20, 2020 @ 9:00 am-5:00 pm
What
FREE Day at Denver Zoo
When
November 10, 2020 @ 10:00 am-4:00 pm
What
FREE Day at Denver Zoo
When
November 14, 2020 @ 10:00 am-4:00 pm
What
FREE Day at Denver Zoo