The passes are all gone. However, you can still get a FREE calendar. This offer is sure to make grandparents and their grandchildren roar with happiness, especially because the Denver Zoo only offers free days in January, February and November every year. Mutual of Omaha's Wild Kingdom is sponsoring Grandparents Day at the Denver Zoo by offering grandparents and their grandchildren complimentary admission to the popular attraction on Sunday, September 8.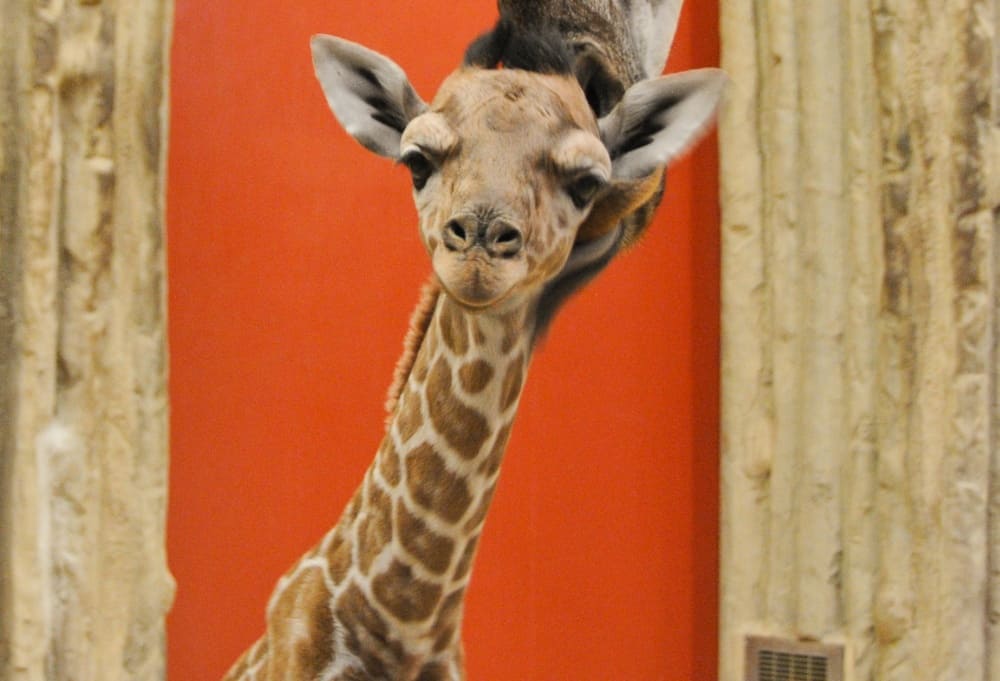 Along with FREE general admission tickets, participants will also receive an exclusive photo experience with Peter Gros, co-host of the original Mutual of Omaha's Wild Kingdom, and a chance to interact with some of the zoo's animals, up-close and personal.
Tickets are limited, so register now — click here. Limit 4 tickets per person.
You will receive an e-mail confirming your registration. Tickets must be picked-up at the Mutual of Omaha Will Call tent on the day. A photo ID is required.
The Zoo is still on summer hours, so the gates are open from 9 a.m. to 4 p.m. Grounds close at 5 p.m.
If tickets sell out, as a "consolation prize", receive a complimentary Wild Kingdom calendar.
For questions about the event or assistance signing up, e-mail GrandparentsDay@mutualofomaha.com.
If you can't take advantage of the offer, there are other wild ways to save money at the Denver Zoo…find out how here.