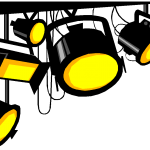 Denver is a world-class city, when it comes to the arts and so much more. And, fortunately, the city makes the theater affordable for all. Among the Denver Center for Performing Arts' discount programs, the most popular is its DCPAccess — with tickets just $10 each. To review the 2018-19 Denver Center Theatre Company season, click here.
Tickets go on sale Tuesday, October 16 at noon for "Bite-Size: An evening of micro theatre."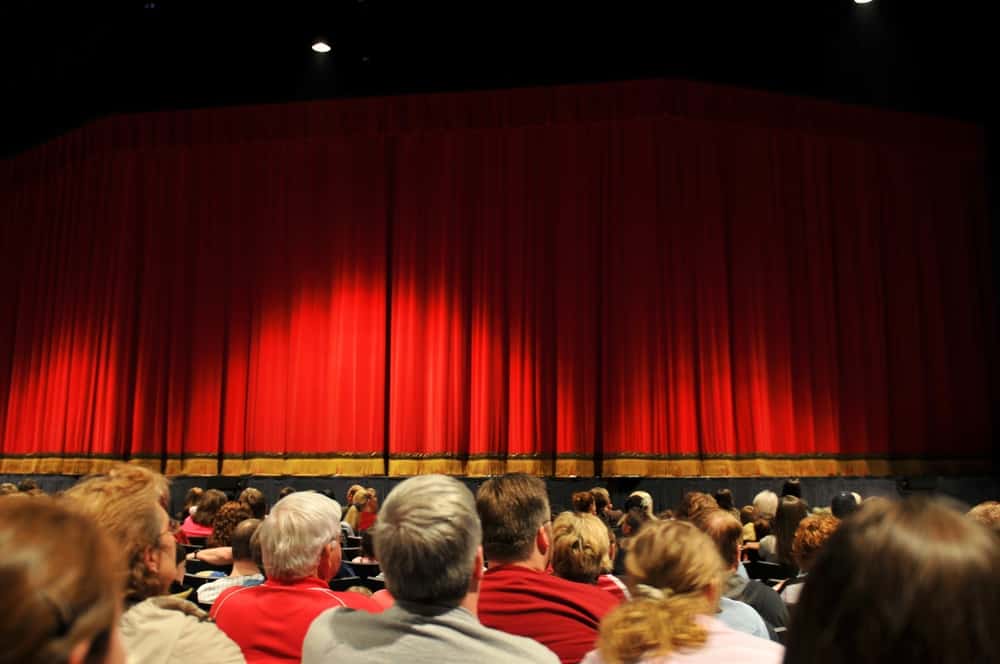 "Bite-Size: An evening of micro theatre" at BookBar — The DCPAccess-eligible performances are as follows:
All of the performances are at 7:30 p.m.
Tuesday, October 23
Wednesday, October 24
Sunday, October 28
Wednesday, October 31
From DCPA about the show: It's a unique and interactive theatre-going experience — read more about here.
For nearly 30 years, taxpayers have supported the Scientific and Cultural Facilities District (SCFD), which has enabled the DCPA to offer award-winning theatre and inspiring educational programs. Now called DCPAccess, the discount program doubles the reduced-price ticket program to provide access to more people and more shows — even the occasional Broadway production at up to 75% off.
How does DCPAccess work?
Tickets for Denver Center Theatre Company shows are just $10 each — with an additional $1.50 service fee per ticket. Limit four tickets per production. (All sales are final and no refunds are permitted.) 
If a DCPAccess ticket is available for a show date, the option to purchase will show on its site or be offered by the ticketing staff (over the phone or in-person.)
You can also check show dates here on which $10 tickets are available. Eligible performances go on sale about one week prior to the start of a show's run.
You can purchase the discounted tickets online, at the box office located at 1101 13th St. in Denver or by phone at 303-893-4100.
A special announcement will be made, when discounted tickets are available (up to 75% off) for one of the touring Broadway shows. If you want to be in-the-know first, sign up for DCPA's e-mail alerts — click here.